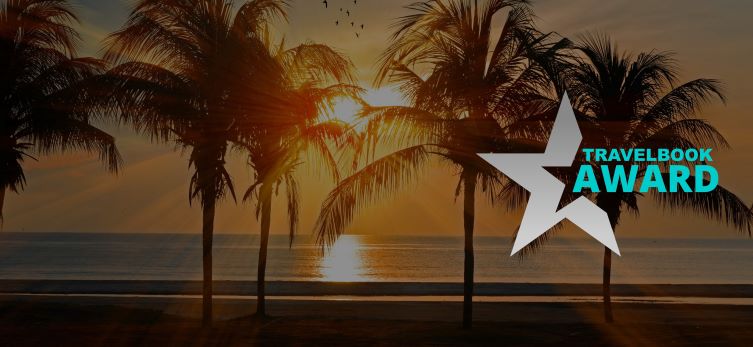 On October 11, 2023, TRAVELBOOK will select the world's best trend travel destinations in Berlin!
TRAVELBOOK.de underlines its positioning as Germany's biggest online travel magazine by staging Germany's biggest award ceremony in the tourism industry! Be there when the best trendy travel destinations worldwide are honored in five different categories at a diverse and entertaining evening event!
The sponsoring partners will be featured on site at the award ceremony, on TRAVELBOOK.de and also in the media coverage with high-quality image and video material.
Convince yourself and take a look at our document for more details!
This was the TRAVELBOOK AWARD 2022
On 15.09.2022 TRAVELBOOK.de with 80 guests honored the most popular destinations of the TRAVELBOOK readers on a versatile and unterhaltsamen evening meeting in Frankfurt/Main.