We take responsibility
At Media Impact, we take the topic of sustainability seriously and are aware that our actions have an influence on the developments of our planet. As part of the Axel Springer Group, where sustainability has been anchored as an important, official corporate value since 2019, we take responsible and sustainable action very seriously. With our commitment, we want to protect the environment and promote diversity and variety.
We have achieved a first important step – we are climate neutral. First and foremost, we want to continuously reduce our CO₂ footprint through energy-saving measures such as using green electricity. To compensate for our remaining CO₂ emissions, we were the first Axel Springer subsidiary to use certificates via the Group's own "Carbon Bank". All compensation projects are certified according to the "Clean Development Mechanism Standard" and finance four climate protection projects, including the construction of a solar plant in India and the operation of a hydroelectric power plant in Nicaragua.
More information on the entire Axel Springer sustainability strategy can be found here.
---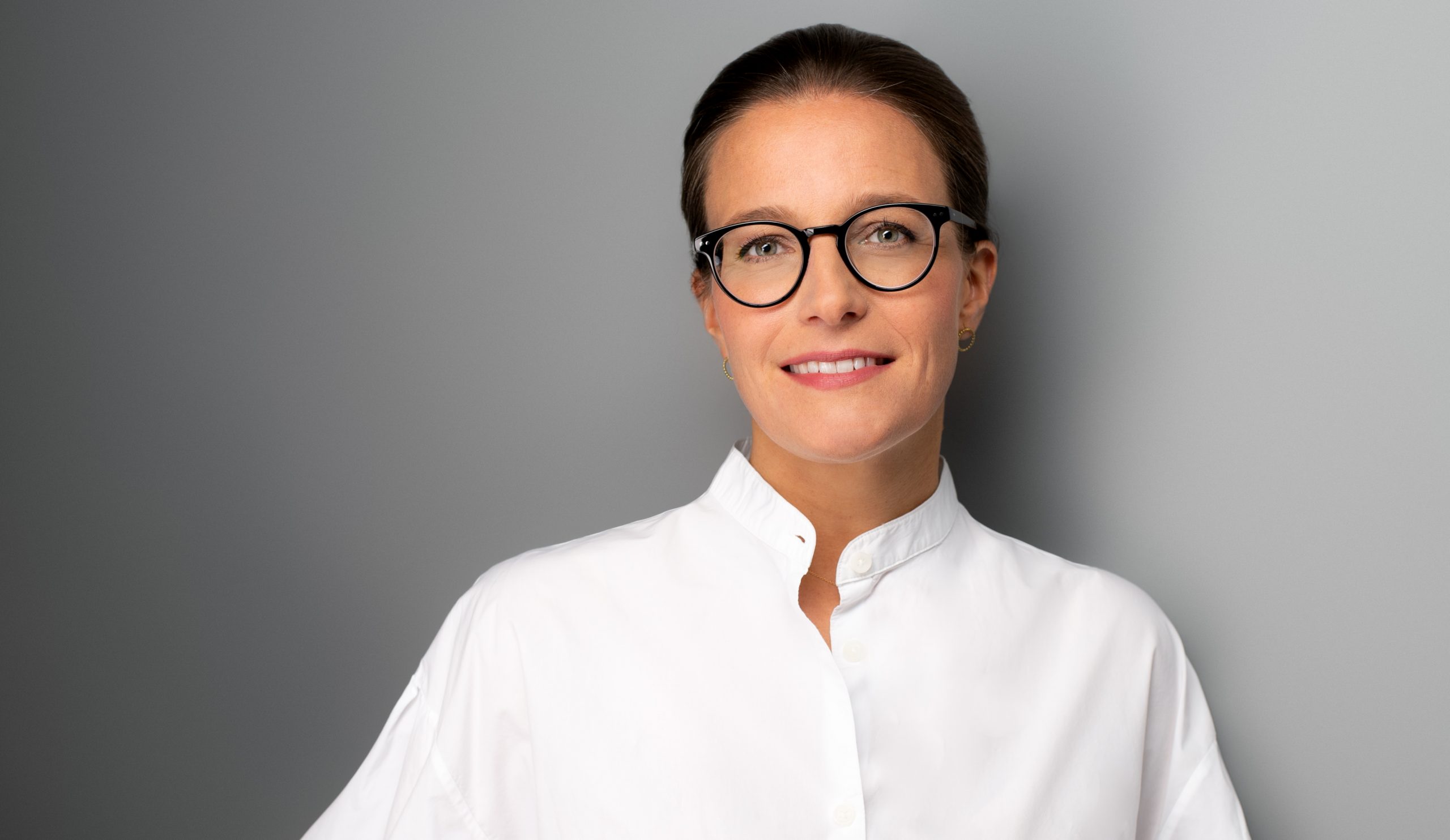 For us, sustainability is a holistic process. As the Media Impact team, we want to live this important topic and continue to advance and shape it together with our customers in the future.
Julia Wehrle
CEO, Axel Springer All Media GmbH & Media Impact GmbH & Co. KG
---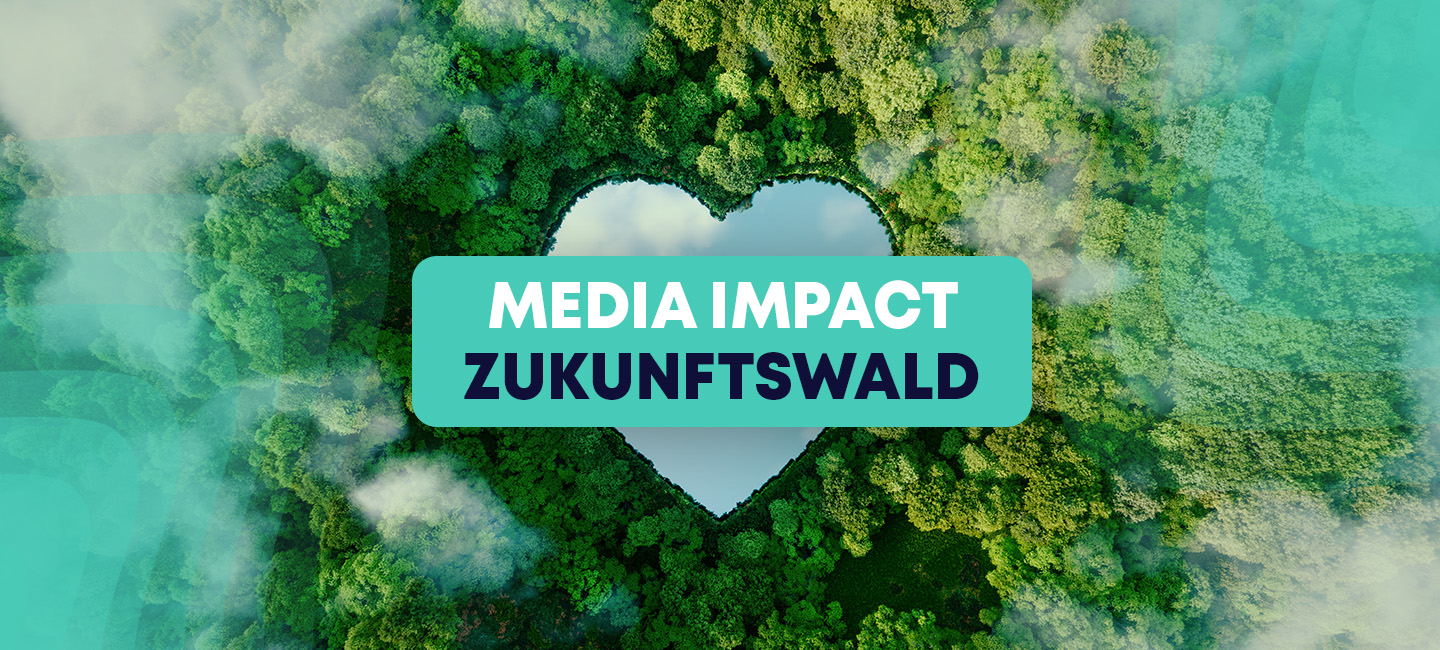 OUR COMMITMENT TO THE PROTECTION OF REGIONAL FORESTS
The German forest is in danger. In recent years, climate change has led to our forests being threatened by drought, heat and insect infestation. Yet the forest is an important part of our ecosystem and must be protected. Therefore, it is time to act: Together with our partner CarboForst, we are supporting a forest conversion project in Brandenburg. We want to contribute to the development of an approximately 1 hectare forest area into a climate-stable mixed forest through forest conversion. It is a first small step with which we want to make our employees and business partners aware of the importance of the regional forest and build up knowledge for dealing with our nature.
---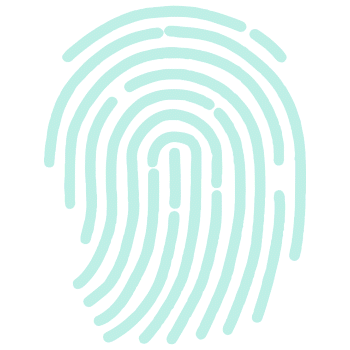 Our Green ID Fingerprint
Our Green ID Fingerprint symbolizes the Media Impact sustainability identity. It shows the ongoing evolution of sustainability and the reduction of our footprint at our company, across the fingerprint lines that "keep filling up". We are on the right path, but we still have work ahead of us to set Media Impact up for the future as a sustainable company. Every action, no matter how small, counts in addressing our footprint.
---
Our fields of action
ecological, social, economical
We are actively working on these fields of action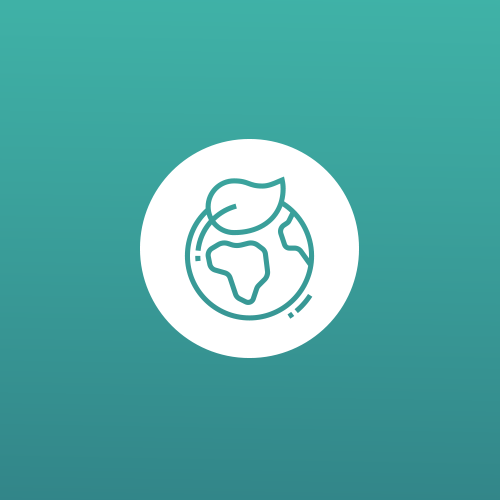 ECOLOGICAL
Media Impact achieved an important goal in 2022 by offsetting its entire 2021 footprint*. We were the first Axel Springer subsidiary to use the certificates via the Group's own "Carbon Bank". All compensation projects are certified according to the recognized "Clean Development Mechanism Standard" and finance four climate protection projects, including the construction of a solar plant in India and the operation of a hydroelectric power plant in Nicaragua.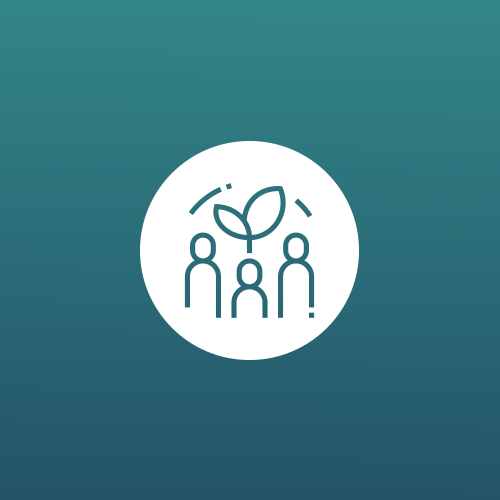 SOCIAL
We take our social responsibility as an employer seriously. In addition to workplace health and work-life balance, we are committed to diversity. Our goal is to have 50 percent of our managers being female by the end of 2023. Together with the Green ID Team and the non-profit association wirBERLIN, we are involved in social projects.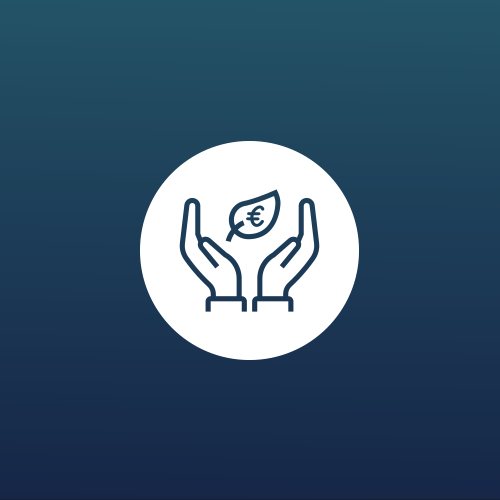 ECONOMICAL
We support our customers in achieving their sustainability goals and pave the way for anchoring the topic of sustainability in marketing and carrying it into the future. We offer a variety of sustainable concepts for our journalistic brands, such as the Green Weekend at BILD and WELT EARTH WEEK.
---
Sustainable concepts
In addition to our "footprint," we also focus our activities on the "brainprint". With our media - whether printed, digital, as moving images or in other forms - we as a journalistic media company assume responsibility for information and opinion-forming in society. In doing so, we attach the highest importance to our journalistic independence.
---
Sustainable initiatives at Media Impact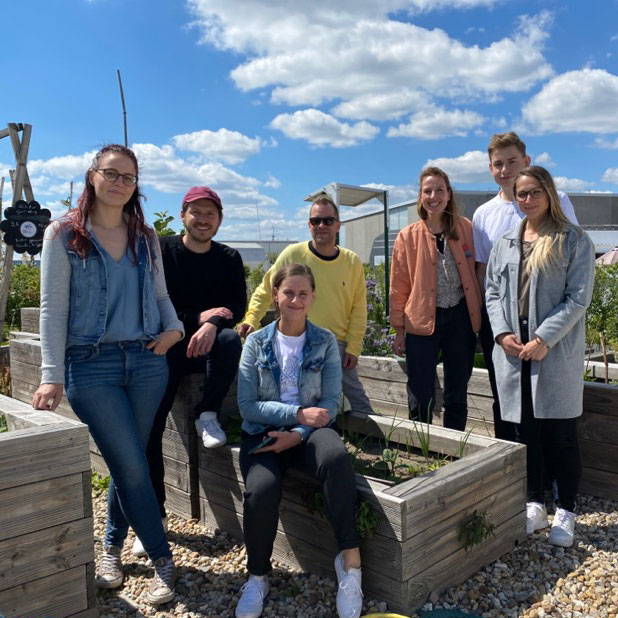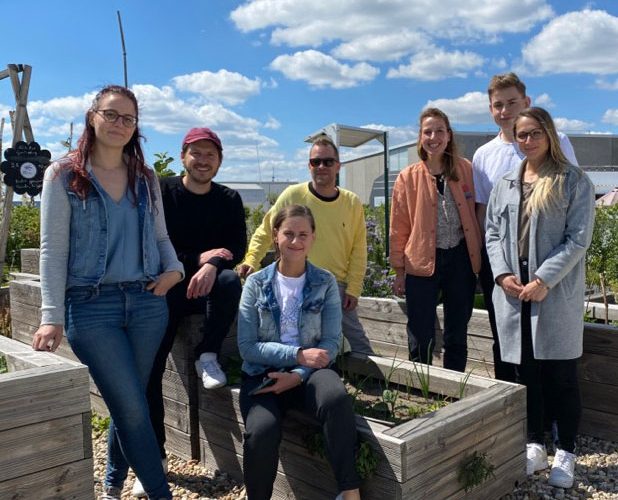 Our Green ID Team
Our GREEN ID team has been in action since March 2022. Our colleagues create awareness for sustainability and drive forward topics and projects that advance Media Impact in terms of sustainability. These include, for example: Planting raised beds on the roof terrace, cleanups, and developing sustainable measures to reduce data waste.
Sustainable education for employees instead of Climate School for employees
We use the eLearning platform of the AXA Climate School to train our employees in the company on the topic of sustainability and climate change. Our goal is to create more awareness in everyday work on the topics of electricity use, reduction of data waste, sustainable mobility and reduction of the CO2 footprint. After successful participation our employees receive a certificate.
---
#MIHILFT: LaruHelpsUkraine
Since the beginning of the war in Ukraine, in February 2022, we launched the #mihilft initiative. Together with many volunteers from Media Impact, we have organized various aid campaigns, collected donations and tried to help the fled people. Among other things, some donations went to the LaruHelpsUkraine association. This association supports with a lot of heart and soul people who have come to Berlin from Ukraine and need support. MI_SSION Xmas: At the end of the last year we started a special campaign together with LaruHelpsUkraine. Thanks to the commitment of our employees, we were able to fulfill more than 50 Christmas wishes of children and thus give them a little joy. We also spoke with Liubov Talibova, one of the 4 founders of LaruHelpsUkraine, about the origins of the association and her commitment.
---
#wetakeaction – Our Media Impact Sustainability Day
We spent our team day this year in the Berlin district of Spandau to do something good for the neighborhood. With a clean-up campaign on land and on the water on the Pichelswerder peninsula, many bags of trash were collected. There was also a lot to do in the Heerstrasse Nord neighborhood. Here we cleared the park of trash, refurbished and painted fences and outdoor furniture, built and planted raised beds, trimmed hedges and weeded. Thanks to our efforts, the outdoor areas of two daycare centers, an elementary school, a library, a family meeting place, and a youth and recreational facility now shine in all their new splendor.
Freed from weeds were about
---
Sustainability at the workplace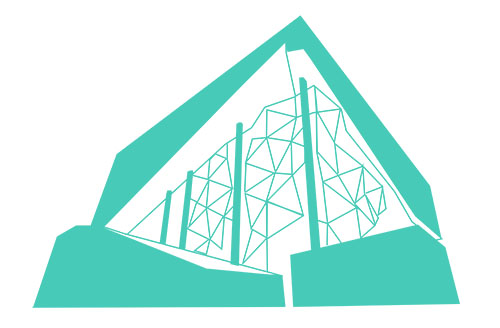 Sustainability is also noticeable in our workplace. We work in a building designed according to ecological construction methods - the Axel Springer New Building. Only recyclable and durable materials were used in this building. In addition, we use green electricity, ensure a sustainable supply of beverages with tap water, and try to purchase our office materials from sustainable suppliers as much as possible.
Kontakt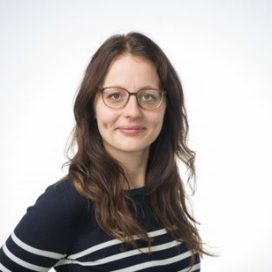 Marie-Christin Heere
Head of Revenue Management
Berlin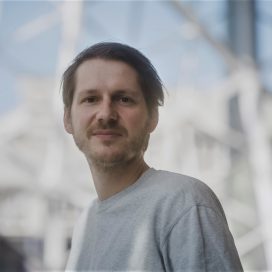 Pascal Ziegler
Senior Marketing Manager
Berlin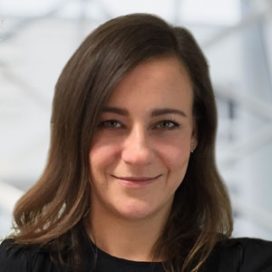 Janine Kühnrich
Director Digital Product Management
Berlin
---
Our partners

---
*Through measures such as a climate-friendly travel policy and 100% green electricity, Media Impact has already been able to reduce some emissions. It is only the emissions that cannot be reduced that Media Impact has compensated for. This includes all our operations-related emissions (Scope 1 to Scope 3), but does not include the products of the brands we support.