Native Advertising by Media Impact!
Native advertising is high-quality, branded customer advertising content that is visually and content-wise adapted to the respective editorial environment. This allows particularly informative, advisory or entertaining content to be communicated to the respective target group.
At Media Impact, we offer a great selection of native options.
From the classic advertorial to a completely designed and individual story for you – the brand story!
FOR THE SPECIAL APPEARANCE!
In addition to our basic products, we offer you individual add-ons. You can expect different targeting options, an extra portion of social media, performance components and various graphical display options.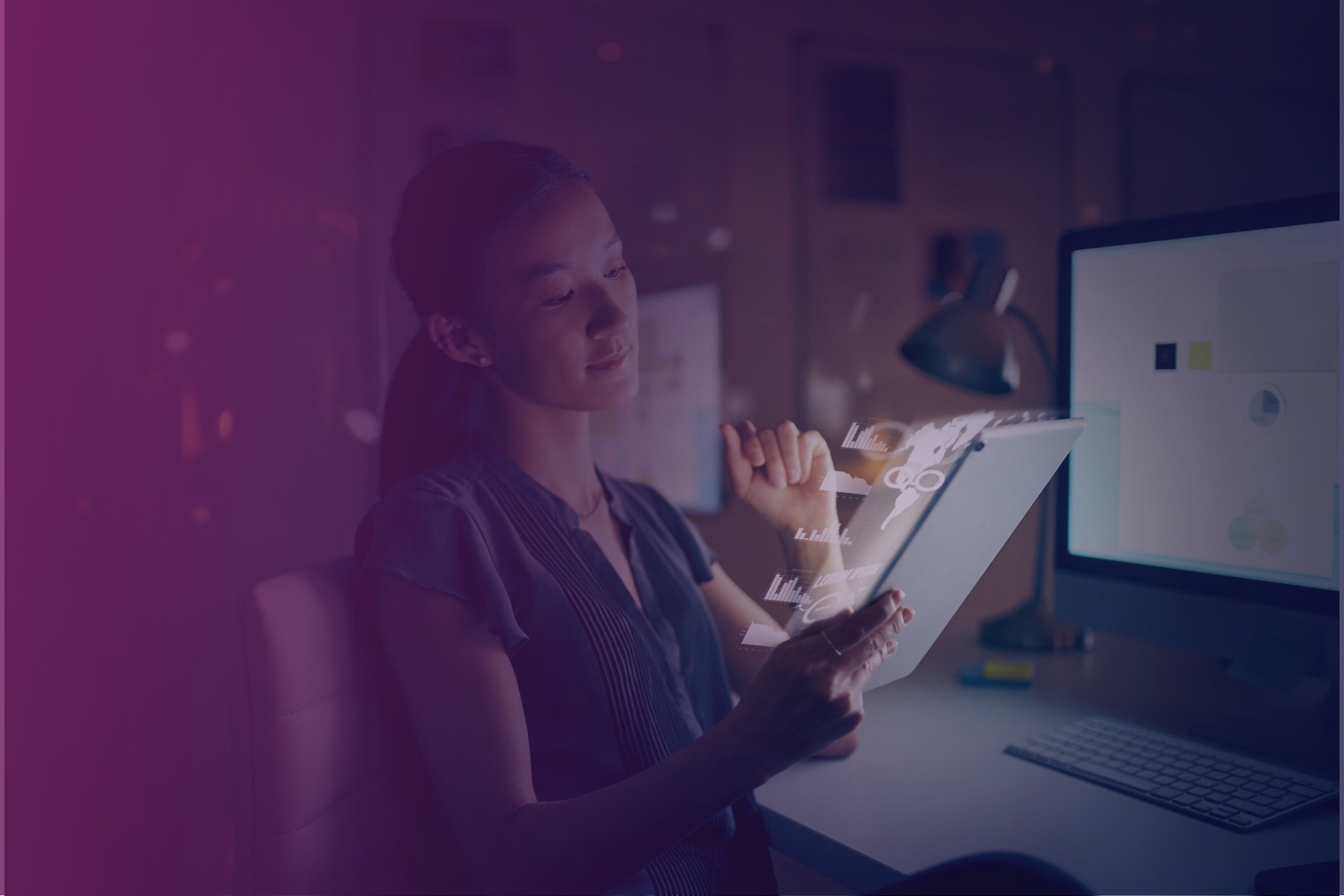 USERS LOVE INTERACTIONS!
The special thing is the overall image with many interactive elements that encourage interaction - from classic videos, image worlds to sliders!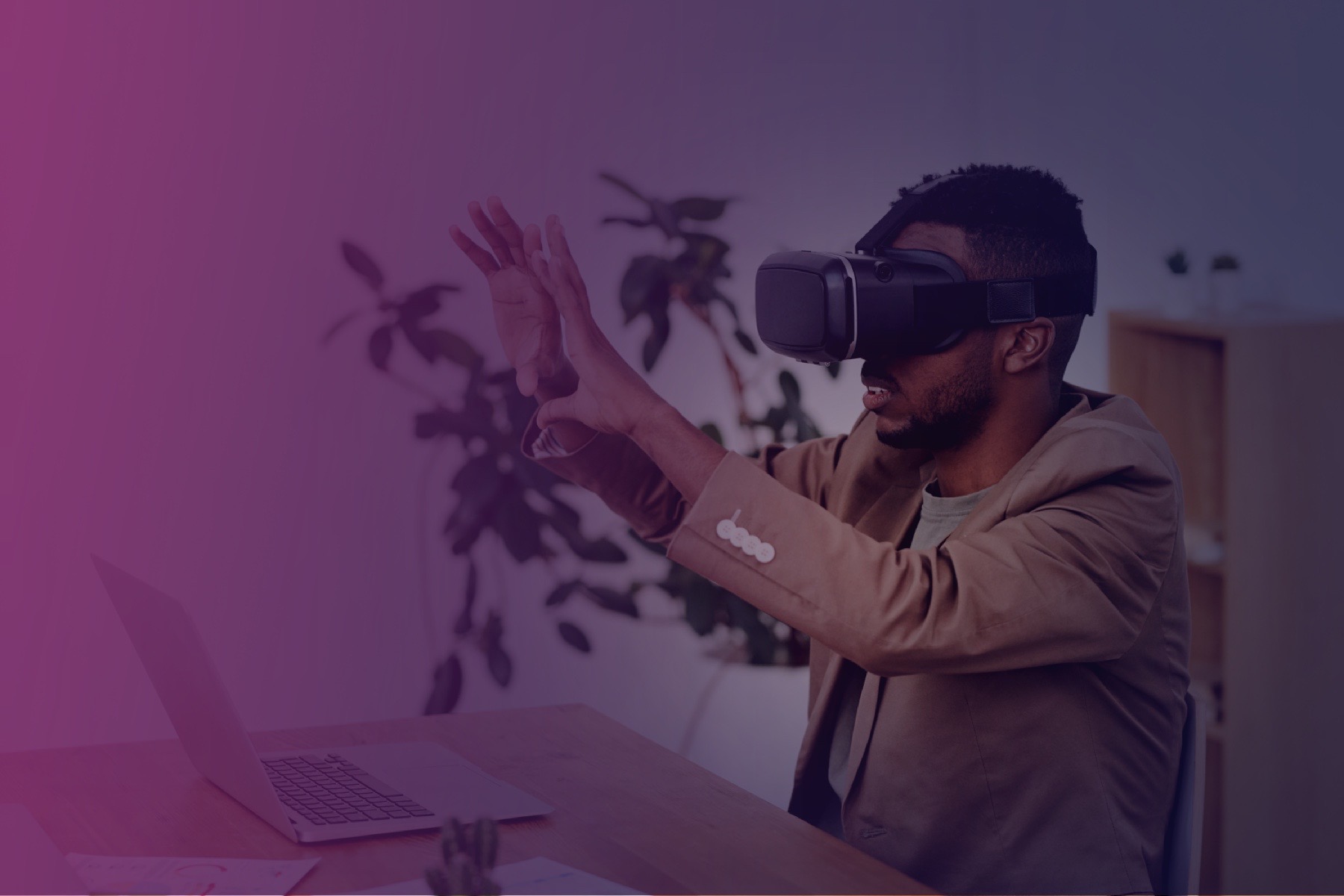 A VIRTUAL JOURNEY!
With just one click, the user is guided into the immersive world. The possibilities are completely free, whether 360° portals or virtual rooms.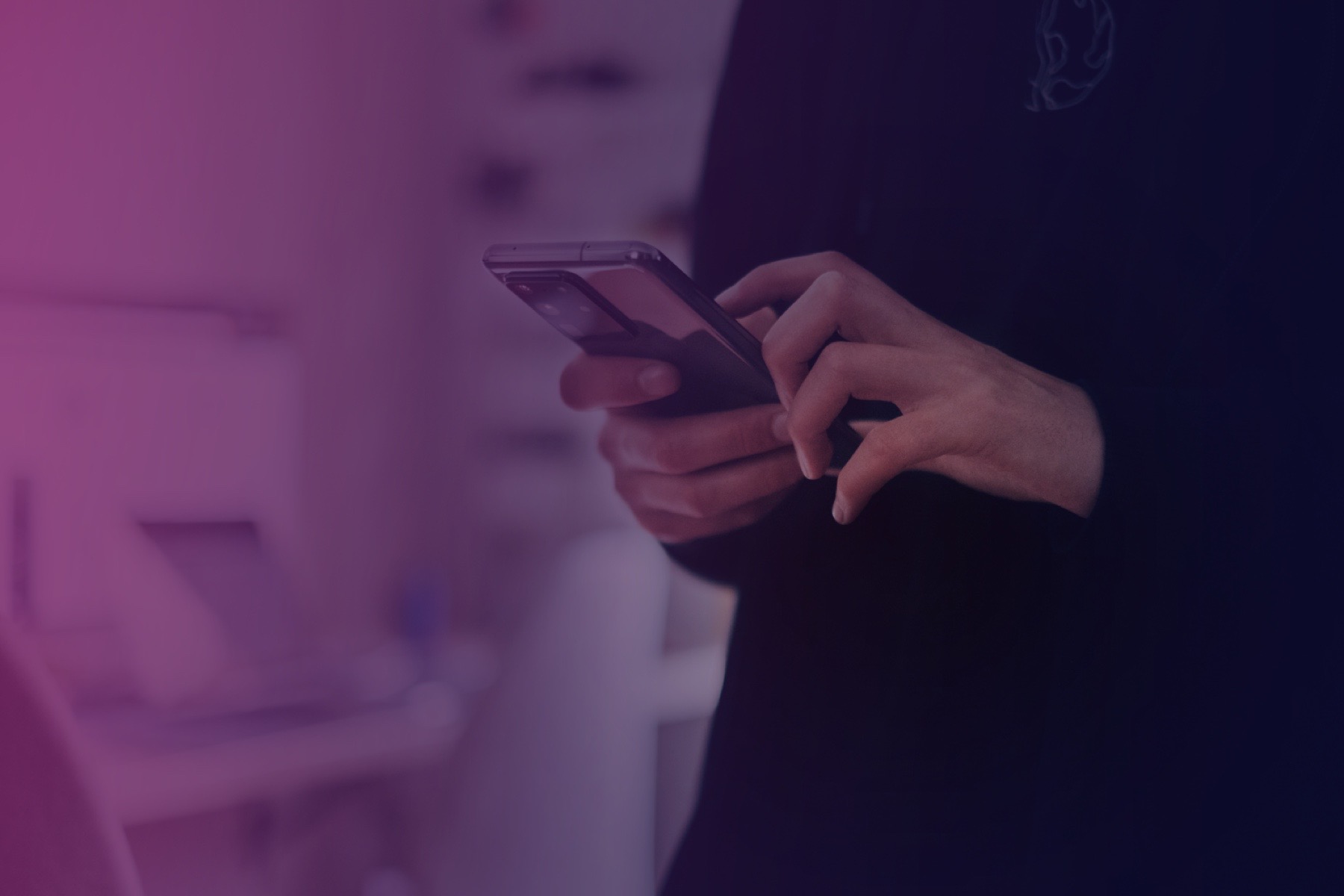 POWERFUL IMAGES, MOBILE, SHORT & CRISP!
The mobile reading form, as readers know it from Instagram and Co. in the high-quality WELT context!
---
we are there for you!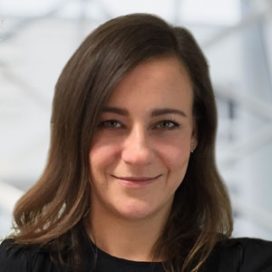 Janine Kühnrich
Director Digital Product Management
Berlin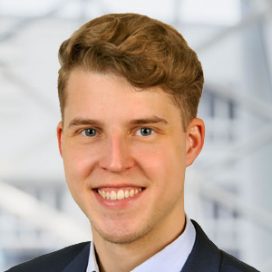 Ben Schiefer
Senior Manager Digital Product Management
Berlin