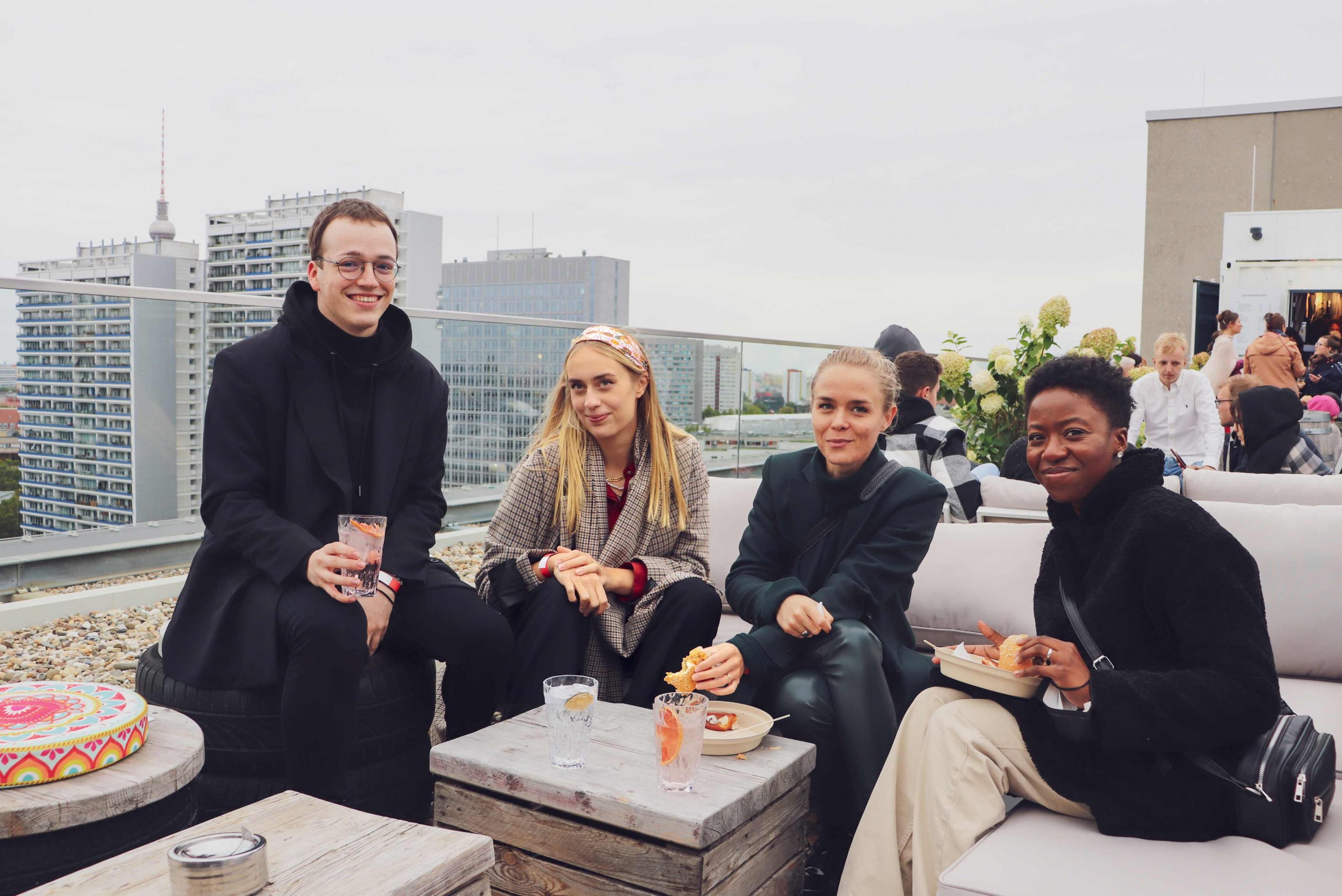 WELCOME!
Great to have you here! We are happy that you want to become part of our team and work together with us for the success of great brands. We are excited about you and your ideas.
Show us your skills
We offer exciting jobs, varied tasks, a dynamic environment and attractive career prospects. Join us as a working student or intern, or take on responsible tasks directly as a specialist or manager. Our heart beats for the media and advertising business – does yours?
Your job at Media Impact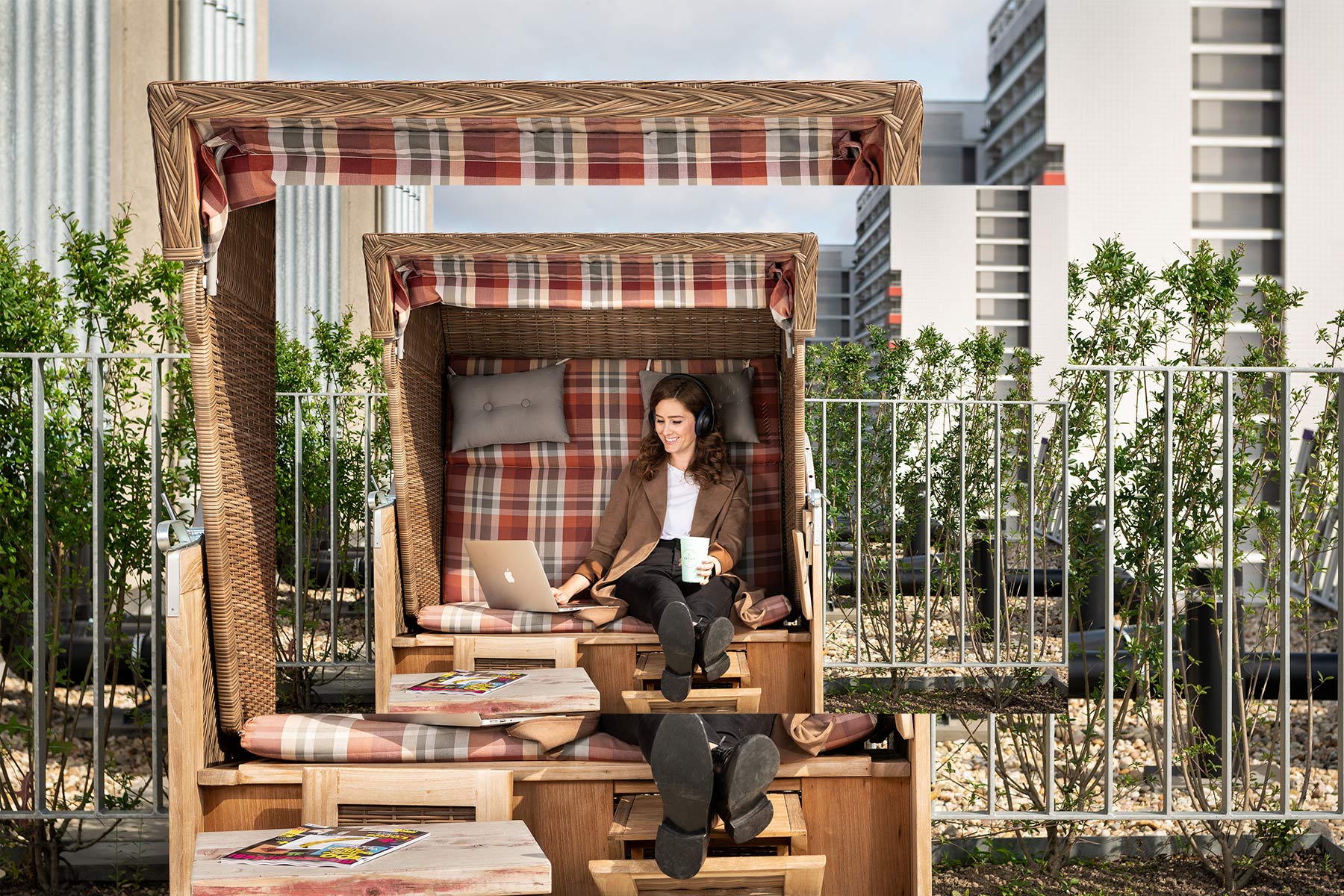 HYBRID WORK
Berlin, Hamburg, Düsseldorf, Frankfurt, Munich or London and Milan - you will find our teams in different locations. Your future working day will not be limited to one location either, because we love agility, modern working and the hybrid Axel Springer Way of Work. This is the best way to combine leisure, family and career!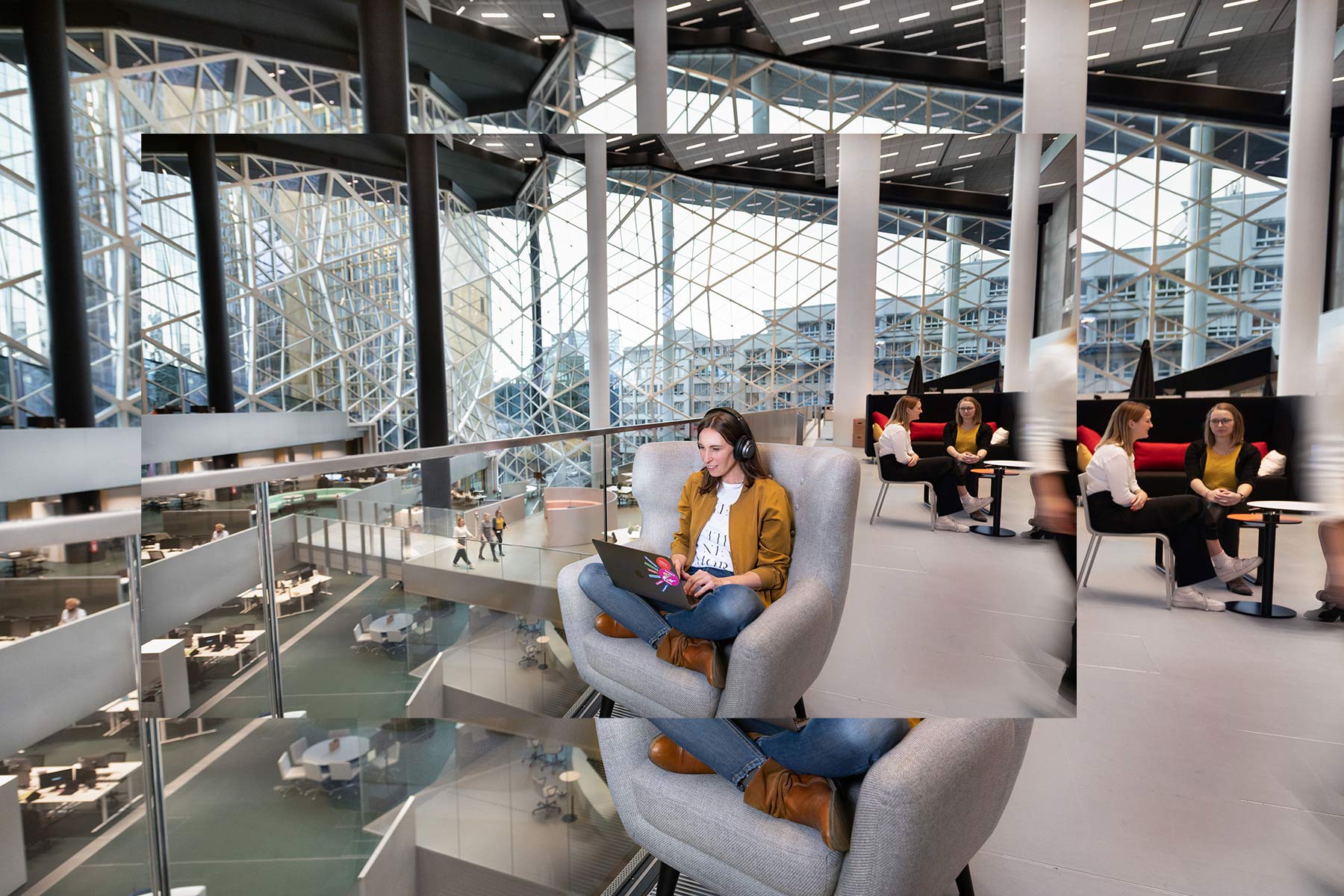 INNOVATIVE WORKPLACE
An absolute highlight for your new working day: the Axel Springer Kiez in Berlin. Whether it's face-to-face meetings with your team, a coffee date with colleagues, after-work events on the roof terrace or concentrated work in your favorite corner - the new building offers you an all-round carefree package for your time in the office.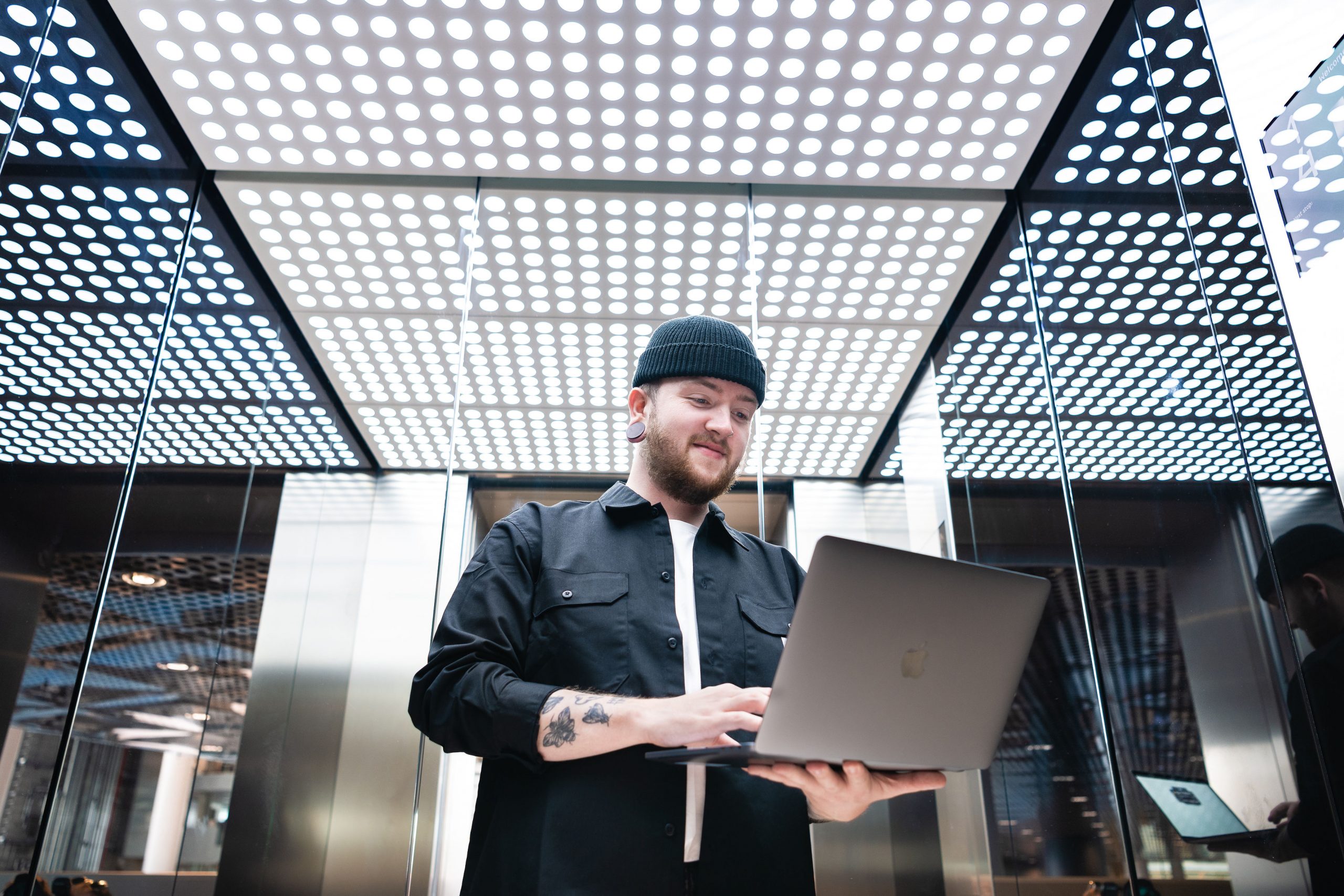 MEDIA AND DIGITALIZATION
You work in one of the most exciting industries of all and not only experience the digital transformation first-hand, but actively help shape it.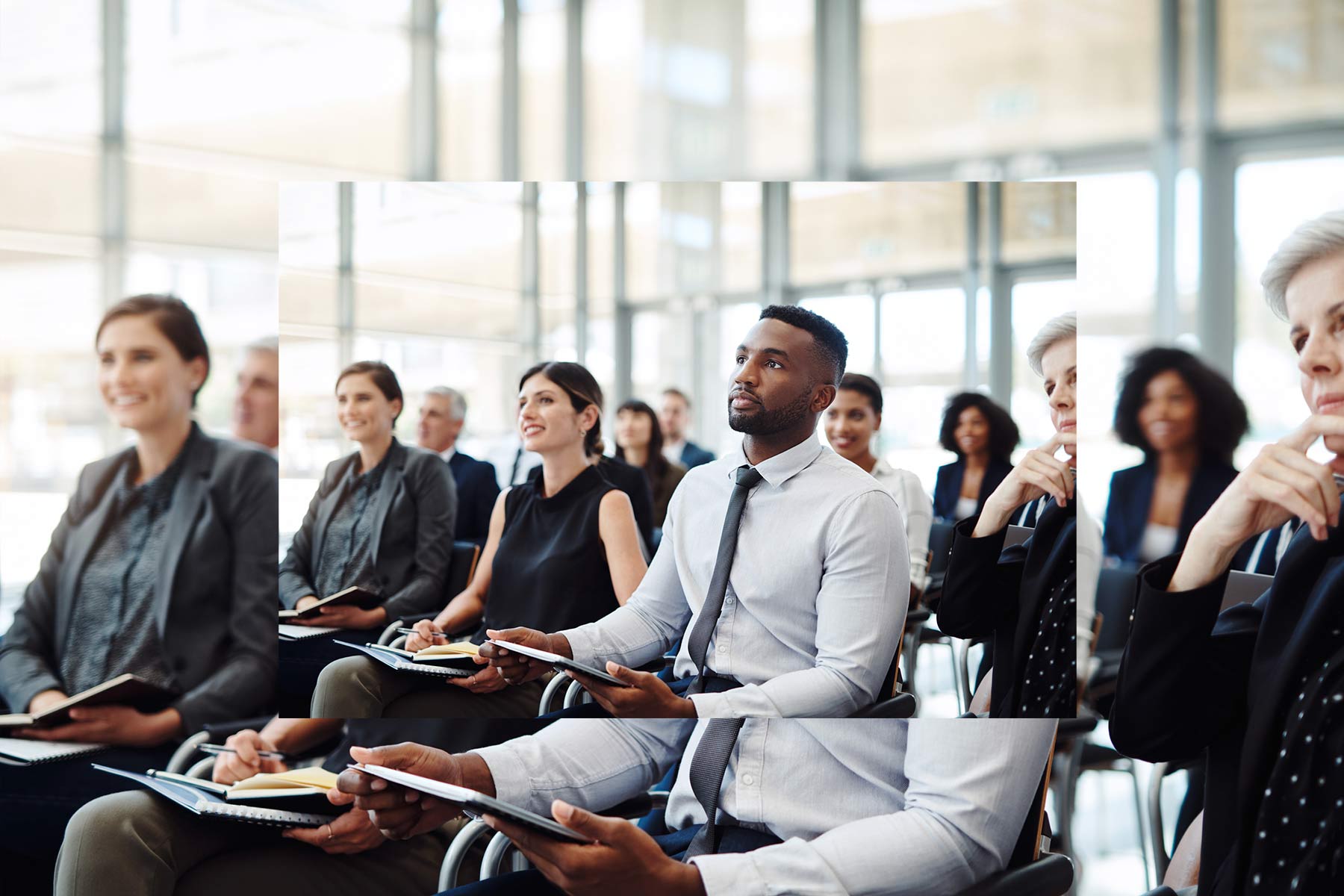 PROFESSIONAL DEVELOPMENT
As an Axel Springer SE employee, you have access to numerous training and development opportunities, career perspectives and a large employee network. In our interactive formats such as the "All Hands Meetings" and "Learning Lunches" you will regularly get to know colleagues from the entire AS universe.
Who we are
As Axel Springer's marketer, Media Impact combines the quality reach of major media brands such as BILD and WELT, Business Insider and SPORT 1 with intelligent technology and creative solutions. Since September 1, 2019, Media Impact has also been cooperating with Ad Alliance in digital marketing. The cooperation creates a unique qualitative reach with which more than 90% of the people living in Germany are reached in print and digital. As a cross-media marketer, we work passionately every day to always offer our customers the ideal solution for their communication goals and to bring out the best for them.