VIEWSLETTER VOL. IX
Philip Siefer, Founder of the vegan condom and period product manufacturer "einhorn"
He lives modern leadership par excellence. His employees are allowed to determine their own salaries, take as long a vacation as they want, and there are no hierarchies.
In the new Viewsletter, Yvonne Beister talks with Philip Siefer about how entrepreneurship can be lived differently, which New Work measures are bearing fruit, and how you can successfully drive things against the wall.
---
VIEL SPASS BEIM STREAMEN!
---
Unser Gast!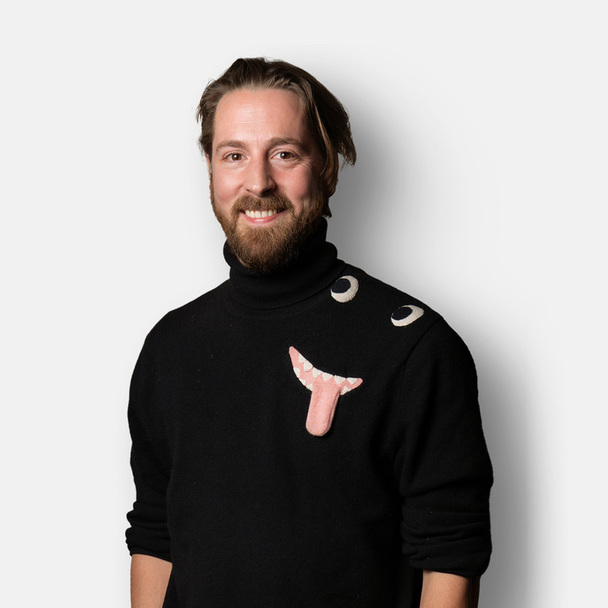 Philip Siefer
The Hamburg native and graduate engineer for media technology founded the company einhorn products GmbH in 2015, together with Waldemar Zeiler. The two also launched an Entrepreneur's Pledge, which commits experienced entrepreneurs to founding sustainably.
---