WELT AM SONNTAG DES JAHRES
THE WELT BIGGEST YEAR-END ISSUE!
On 16./17. December 2023 WELT AM SONNTAG offers a spectacular edition full of reading pleasure for all readers.
With the WELT AM SONNTAG des Jahres, wonderful editorial topics are delivered that give a great start to the new year.
The distribution to our premium households is also special, in which our high-income readers who are willing to spend can experience the full reading pleasure.
Become a partner in the WELT biggest circulation of the year with 750,000 copies.

Judith Umlauf
Director Brand WELT AM SONNTAG / DIE WELT
Berlin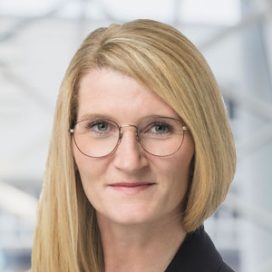 Sandra Metzner
Senior Marketing Manager
Berlin