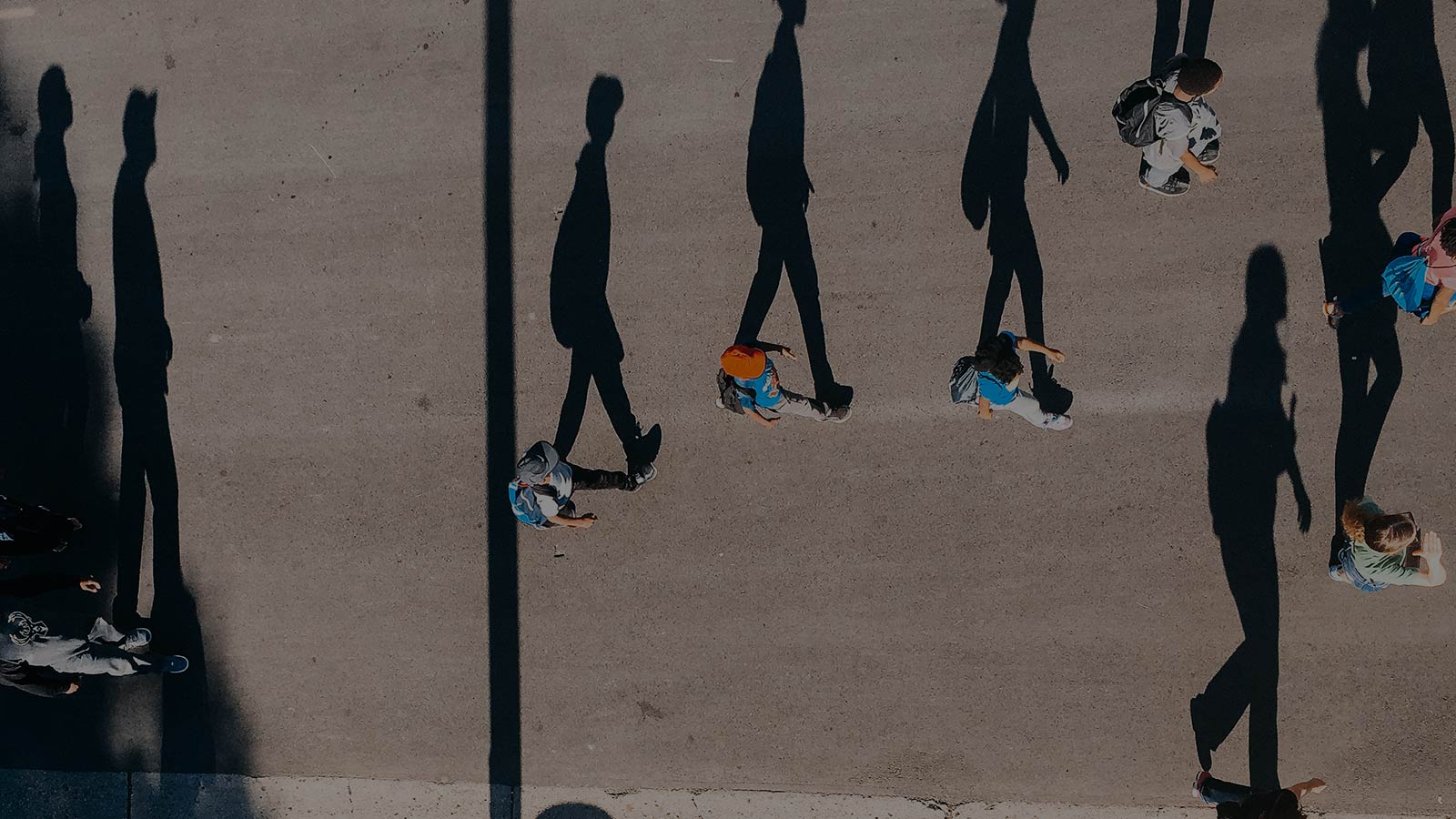 Persona Targeting
Find the perfect persona for your campaign.
Each persona we create includes socio-demographic characteristics such as age, gender and net household income, as well as behavioral characteristics, attitudes and interests.
Market research data was evaluated in advance and structural analyses carried out in order to map these as accurately as possible. The findings were then translated into market-relevant target groups using our data management platform.
In the final step, the personas are modeled and profiled using state-of-the-art machine learning algorithms based on our first-party data.
Find out more in our video!