75 years WELT AM SONNTAG
We are celebrating our birthday – you get the presents!
 WELT AM SONNTAG means all the reasons to celebrate!
2023 will be a big birthday year with three special highlights and specials.
Our future series with exciting content, our absolute highlight the anniversary issue on September 16/17, 2023, and our terrific discount promotion with 75% BNS on WELT AM SONNTAG will make this year a special highlight!
The publication dates of our four-part future series:
City & Traffic: 27./28.05.2023
Climate & World Order: 24./25.06.2023
Health & Nutrition: 14./15.10.2023
Love & Society: 11./12.11.2023
Secure your placement and become our premium partner!

Judith Umlauf
Director Brand WELT AM SONNTAG / DIE WELT
Berlin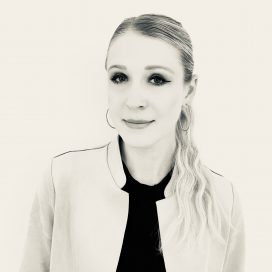 Catrin Nordwig
Senior Marketing Manager
Berlin