The lifestyle magazine for men


Mr ICON is a successfully launched novel magazine concept on an attractive scale with a guaranteed minimum print run of 320,000 copies. Mr ICON is a line extension of ICON and benefits from the world-renowned style expertise of ICON Editor-in-Chief Inga Griese and her editorial team of distinguished journalists.
Mr ICON stands for innovative magazine design and an exciting variety of topics, including not only classic male themes such as fashion, sports and cars.
The most beautiful stories and interviews from the international world of lifestyle, with a focus on fashion, automobiles, design, watches, travel, pleasure and also beauty topics for men.
Mr ICON is published twice a year as a supplement in WELT AM SONNTAG on Saturdays and Sundays.
Key Facts
Publication date
DIE WELT*, 30.4. und WELT AM SONNTAG* 31.04.2019
DIE WELT*, 12.10. und WELT AM SONNTAG*, 13.10.2019
Print circulation
400.000
Distribution
DIE WELT* 150.000 copies
WELT AM SONNTAG* 250.000 copies
Format
233 x 280 mm, perfect bound
Number of pages
minimum 68 pages
*Individual distribution key: Does not correspond to the total print run of the newspapers, Mr ICON appears in WELT AM SONNTAG without compact edition
Rates & Formats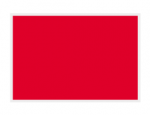 2/1 page
58.000 €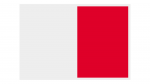 1/1 page
35.000 €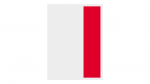 1/3 page-high size
on demand
*prices are gross, subject to contract and discount, plus VAT.
Contact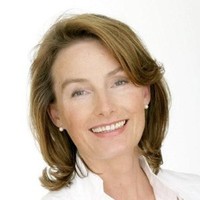 Carola Curio
Publisher ICON GROUP
Hamburg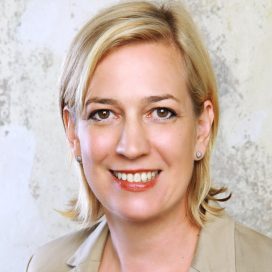 Jacqueline Ziob
Head of Brand Management / ICON / Mr ICON
Berlin