Lifestyle magazine for men
Mr ICON
The ICON family is expanding their portfolio by a new magazine for men in October of 2018: Mr ICON. A supplement with photo series, stories and reports dealing with style, fashion and lifestyle for men-as an expandtion of the internationally successful magazine ICON.
Across its 4 features, "Moodboard", "Stories", "School of Life" and "Shopping", Mr ICON is presenting tipps and entertainment for the modern men.
Key Facts
Publication date
DIE WELT*, 30.4. und WELT AM SONNTAG* 31.04.2019
DIE WELT*, 12.10. und WELT AM SONNTAG*, 13.10.2019
Print circulation
400.000
Distribution
DIE WELT* 150.000 copies
WELT AM SONNTAG* 250.000 copies
Format
233 x 280 mm, perfect bound
Number of pages
minimum 68 pages
*Individual distribution key: Does not correspond to the total print run of the newspapers, Mr ICON appears in WELT AM SONNTAG without compact edition
Rates & Formats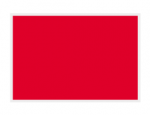 2/1 page
58.000 €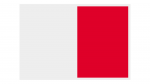 1/1 page
35.000 €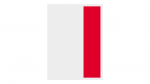 1/3 page-high size
on demand
*prices are gross, subject to contract and discount, plus VAT.
Contact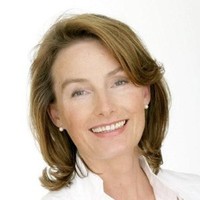 Carola Curio
Publisher ICON / Mr ICON / UHREN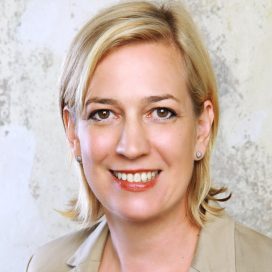 Jacqueline Ziob
Objectmanagement ICON / Mr ICON