VIEWSLETTER VOL. VIII
Dr. Tobias Zimmermann, Labor Market Expert and Stepstone Group Evangelist
More than 1.9 million jobs are currently vacant in Germany and, combined with declining birth rates, this could soon become the biggest economic challenge alongside climate change in Germany and Europe.
In this Viewsletter episode, labor market expert and Stepstone Group Evangelist Dr. Tobias Zimmermann talks to Yvonne Beister, Director of Axel Springer Brand Studios, about the changes in the employee market and how companies must prepare themselves to successfully master the current power shift.
---
ENJOY STREAMING!
---
Our guest!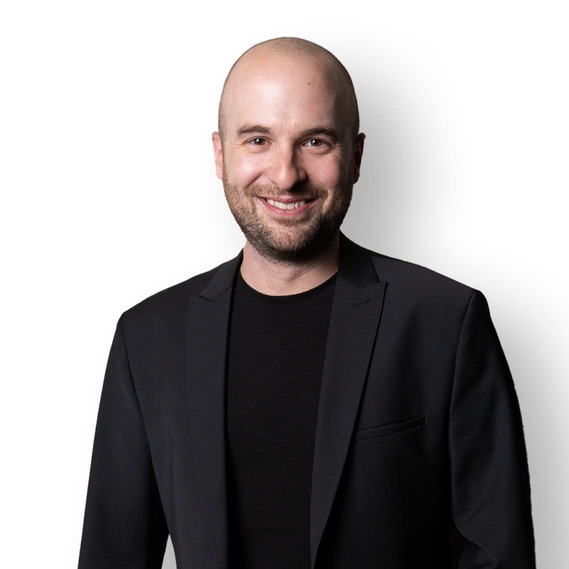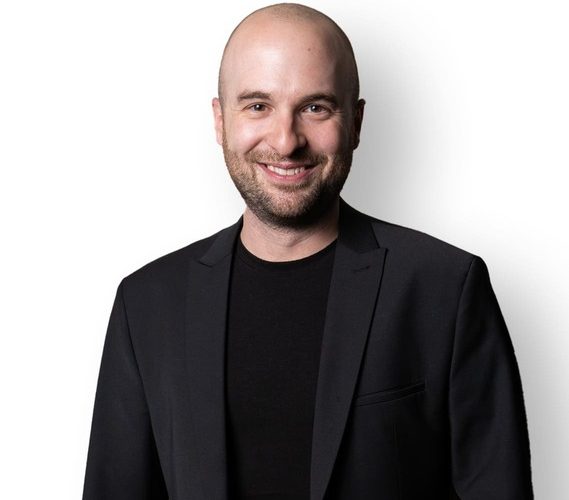 Dr. Tobias Zimmermann
The labor market expert and Stepstone Group Evangelist is responsible for research on work and the labor market at StepStone. He holds a doctorate in political science and wants to make employees happier and companies more successful as a result. His credo is: By finding the right job for everyone, we improve society.
---