VIEWSLETTER VOL. VII
Leyla Piedayesh, Founder & Creative Director lala Berlin
She is the wonder woman of German fashion!
From the trunk of her car, Leyla Piedayesh sold her first self-knitted woolen pieces. Today, Hollywood stars like Heidi Klum or Reese Witherspoon wear the clothes of her label lala Berlin. 250 stores in over 20 countries sell her creations.
What led to her success in the fashion world? How did she build an empire without investors? What motivates her and her team every day? Yvonne Beister, Director of Axel Springer Brand Studios, interviews her about these topics in the 7th Viewsletter episode.
---
ENJOY STREAMING!
---
Our guest!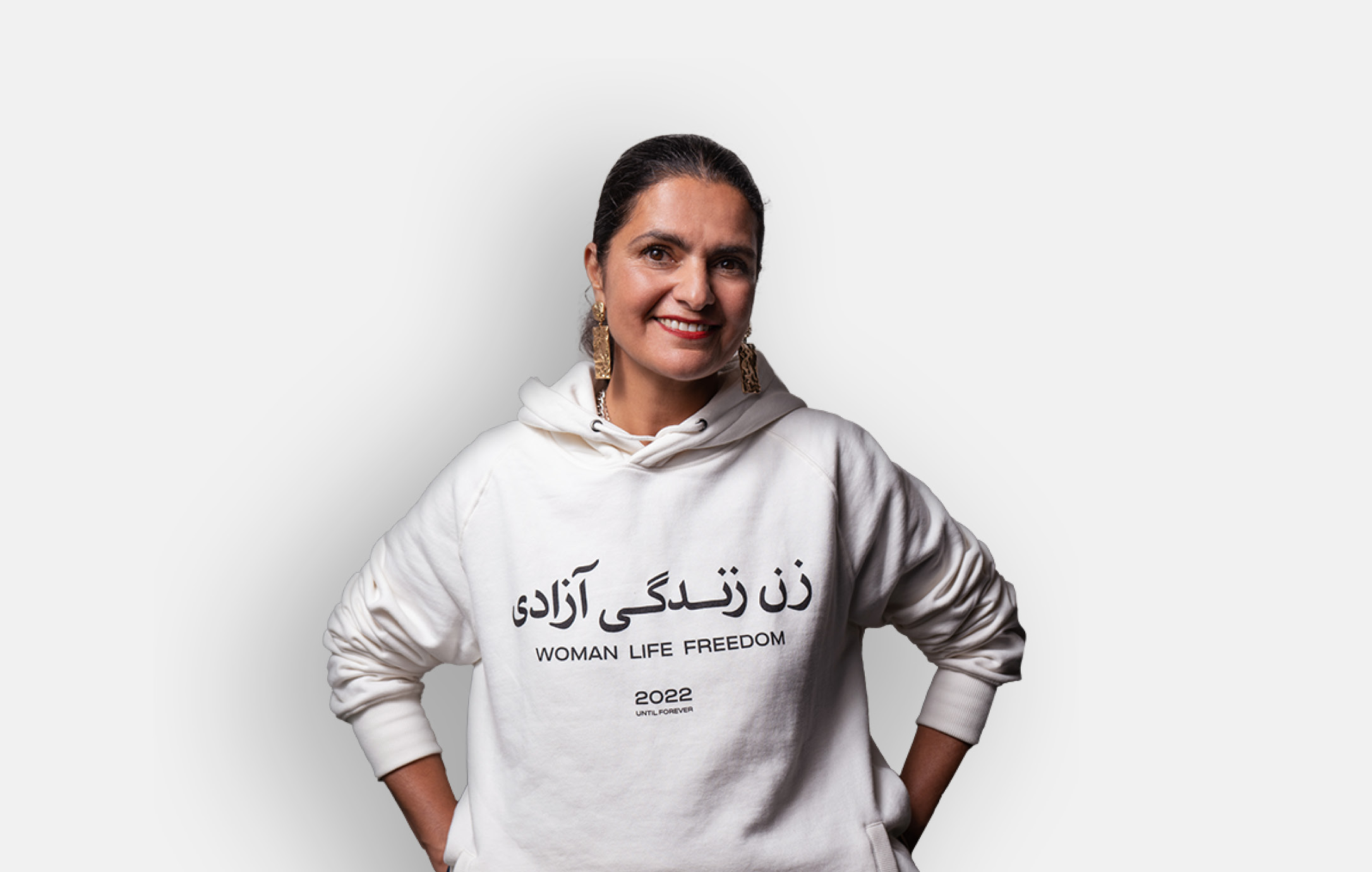 Leyla Piedayesh
The founder and creative director of the fashion label lala Berlin was born in Iran and emigrated with her family to Germany in 1979 after the Islamic Revolution. She successfully founded her label lala Berlin in her new home country with a collection of knitwear pieces. Since then she has become a force in the international fashion business and is one of Berlin's most successful designers.
---