VIEWSLETTER VOL. III
JAKOB WAIS
How do you build Germany's most successful business medium for young professionals? Business Insider Germany boss, Jakob Wais, reveals his success story in the "Viewsletter Special".
His team of reporters is currently landing one scoop after the next, making headlines all over Germany. And the young media maker is doing well in other ways, too. Forbes named him one of the 30 most important media people in Europe.
What does Jakob Wais have in mind for the future? How he spurs his team on to top performance every day? And where does he see new business models for the publishing industry? He talks about these topics in the Viewsletter Special interview with Axel Springer Brand Studios boss Yvonne Beister.
---
ENJOY STREAMING!
---
Our guest!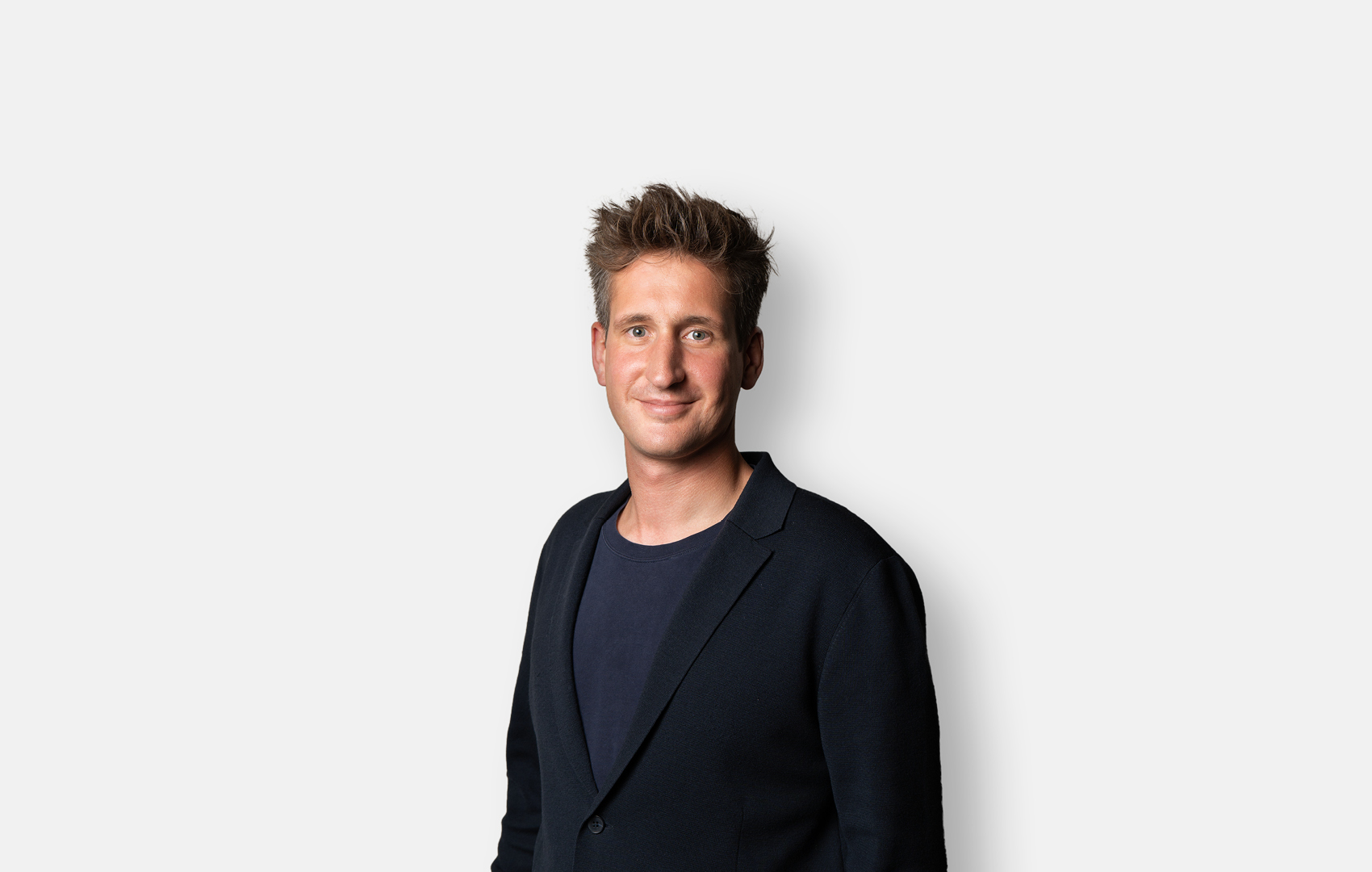 Jakob Wais
Editor-in-Chief and Managing Director of Business Insider Germany. Jakob is a graduate of the Axel Springer Academy and before joining Business Insider he was at BILD, where he was responsible for the strategic development and distribution of editorial offerings. In 2018, he was voted into the "30 under 30" list by "Forbes Magazine" as one of the most important media makers in the country.
---