Multiscreen Solutions by Media Impact
Multiscreen Advertising


Let multiscreen help you take advantage of the incredibly wide reach of Media Impact's portfolio with over 42 million unique users*.
Device use in everyday life
80% of consumers switch between devices.
40% of online transactions take place over various devices.
67% of people used various devices in sequence to make purchases online.
Source: https://www.business2community.com/infographics/marketers-embrace-cross-device-marketing-strategy-infographic-01867288#CDUp4J8mEJhFHYPk.97
Learn more about multiscreen advertising and your advertising options in our multiscreen basic presentation.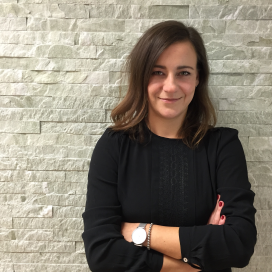 Janine Kühnrich
Head of Product Management Digital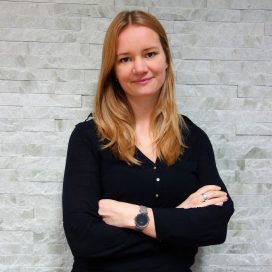 Josefine Theden-Schow
Marketing Manager Mobile & Multiscreen