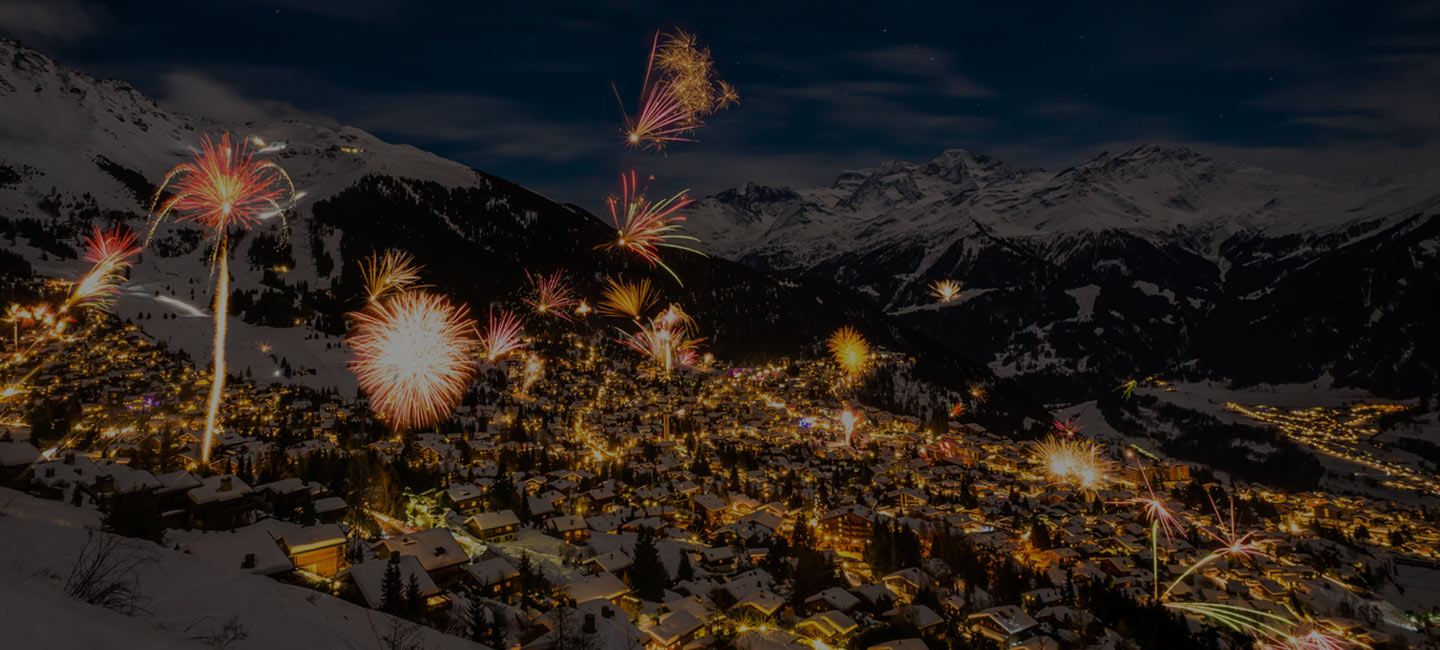 HAPPY NEW YES!
EVERYTHING IS GETTING MORE EXPENSIVE?
NOT WITH US!
We are starting the new year 2023 with hot
offers and special incentives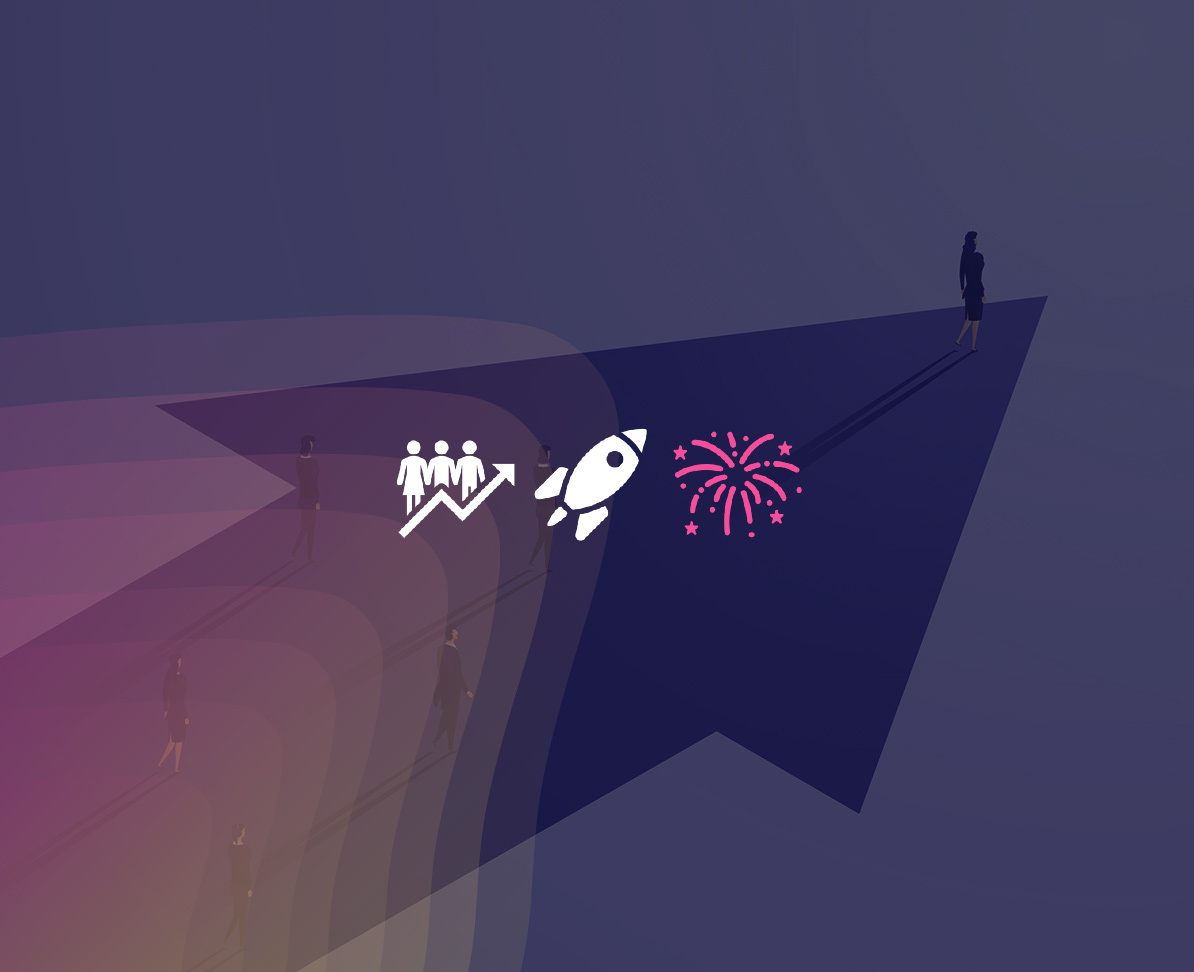 STORIES & PERFORMANCE
Your first brand story - written by the best journalists - read by the whole of Germany. Now with guaranteed linkouts to your pages!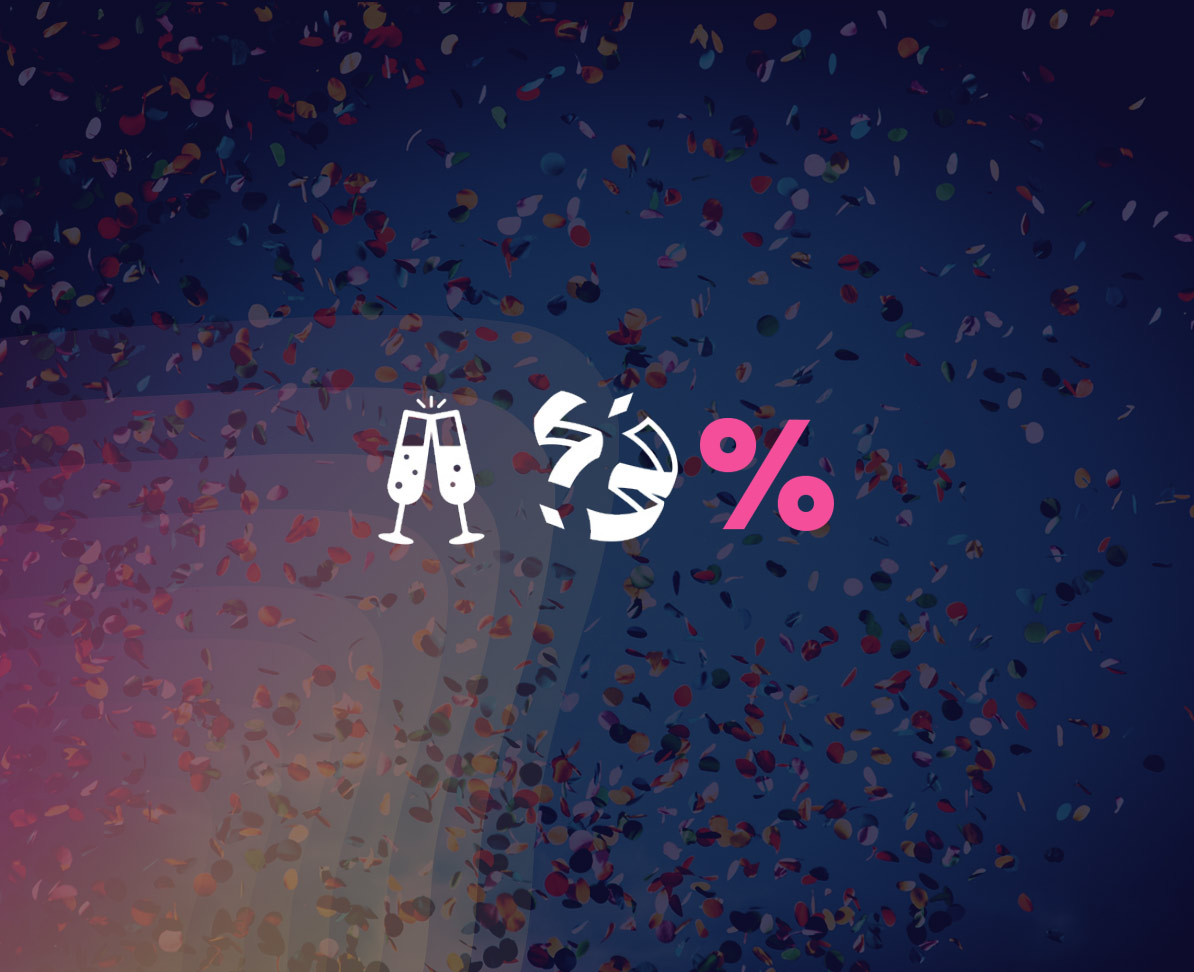 BIRTHDAY DISCOUNT 75%
In every WELT AM SONNTAG issue in 2023, we are offering a 1/1 page per customer exclusively and once only with a 75% anniversary discount.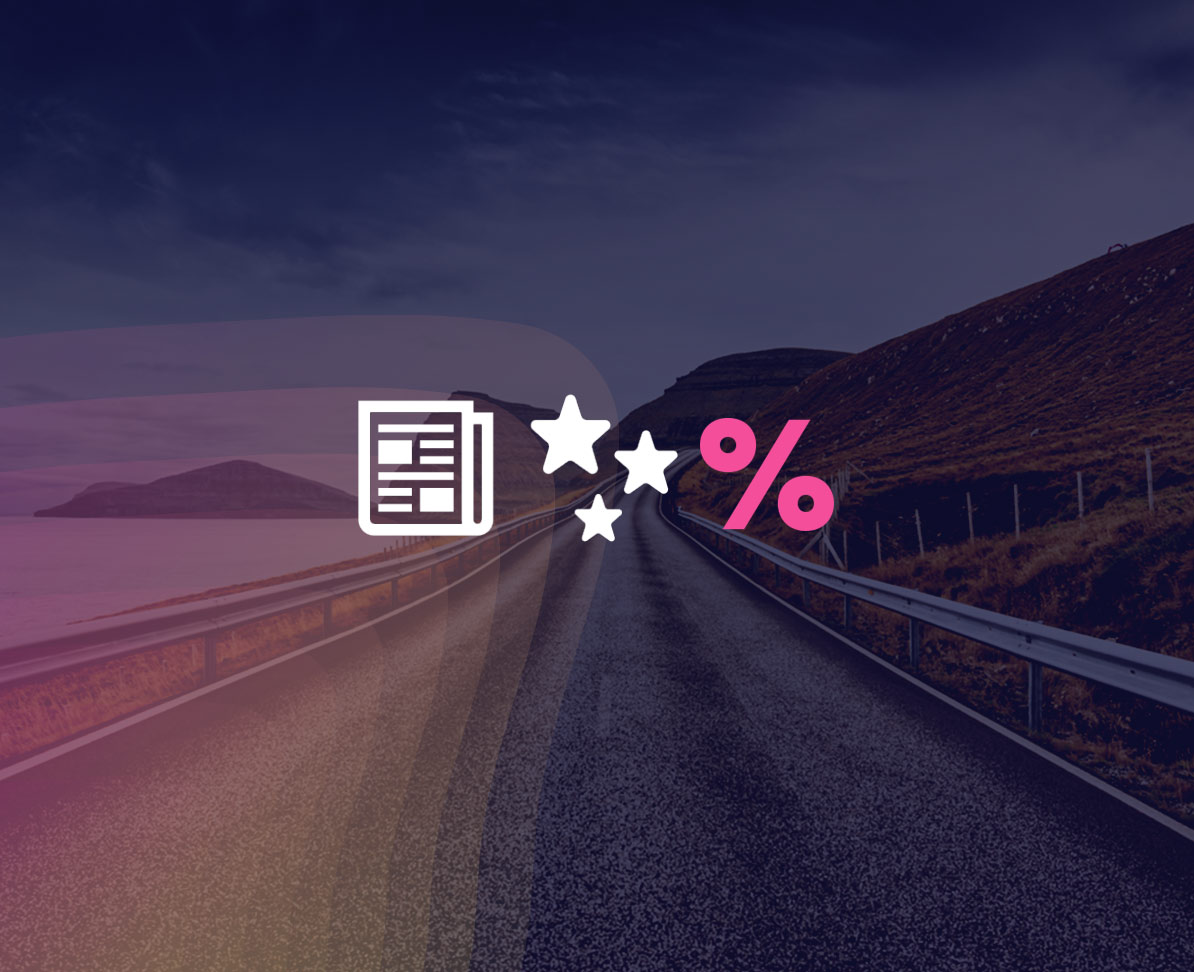 Route 66%
With BILD am SONNTAG on an unforgettable savings route! Take advantage of this unique opportunity to save money and secure a 66% cash discount when booking a 1/1 page.
Let's talk!

Benedikt Faerber
Chief Sales Officer BILD Gruppe & Portfolio
Berlin

Alexander Wieghard
Media Impact ​Programmatic Business Unit
Berlin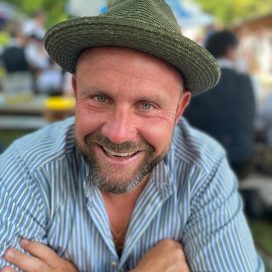 Daniel Maubach
Media Impact Büro Süd & Sport Brand Partnerships
München