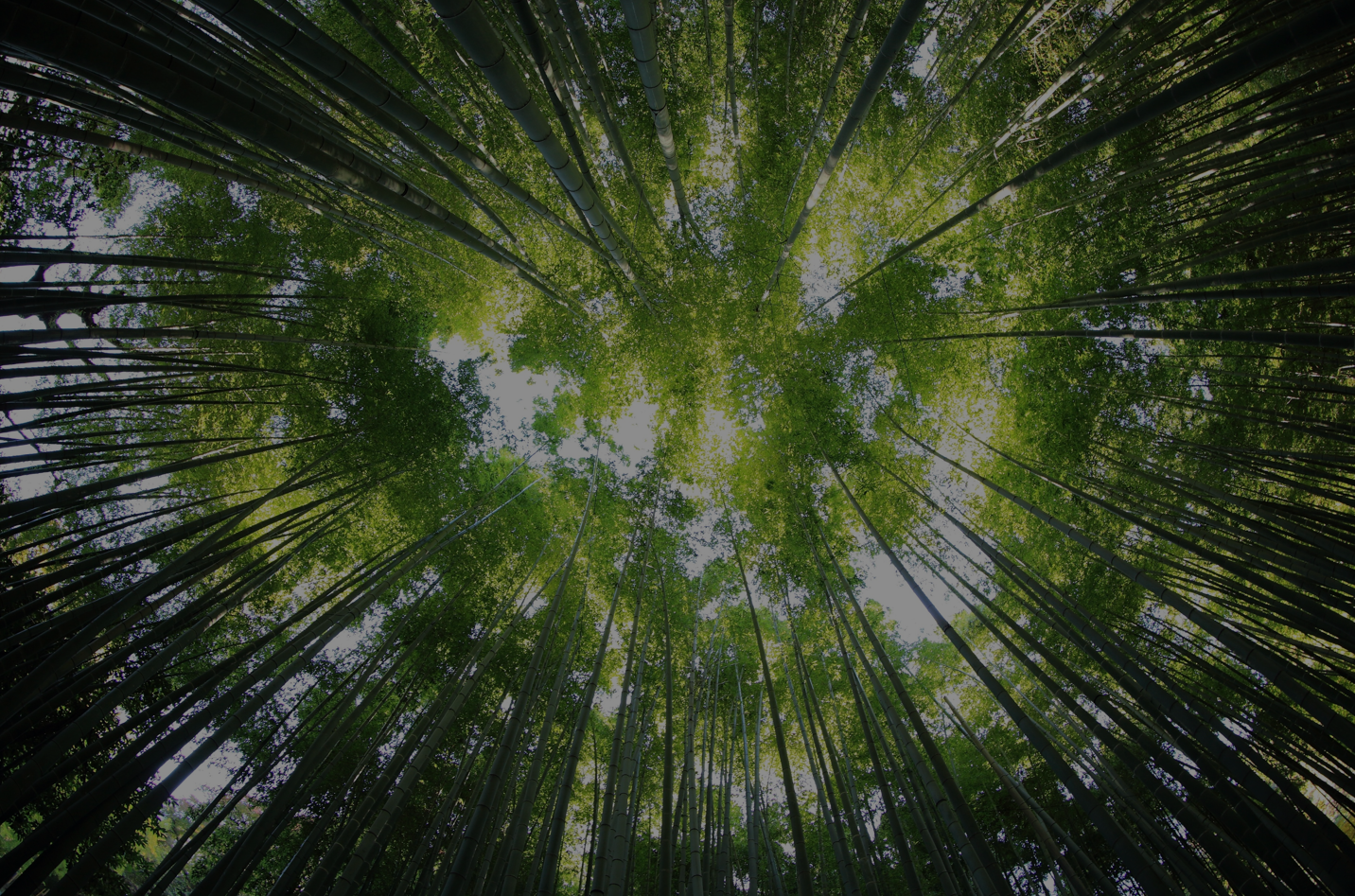 WELT EARTH WEEK - TOP RESULTS IN OUR ACCOMPANYING MARKET RESEARCH
The surveys conducted as part of the WELT EARTH WEEK have shown: Sustainability and the WELT brands belong together. The media brand is a pioneer for this important topic of the future and makes sustainable commitment tangible.
The topic of sustainability was not only examined journalistically from various angles in WELT's offerings, but sustainable action was also taken. All CO2 emissions generated during the week for WELT's print, digital and TV offerings and the Better Future conference were offset by a renowned climate partner. Offsetting took the form of an investment in an ecological climate protection project in Soacha, Colombia, and an Indian social impact project.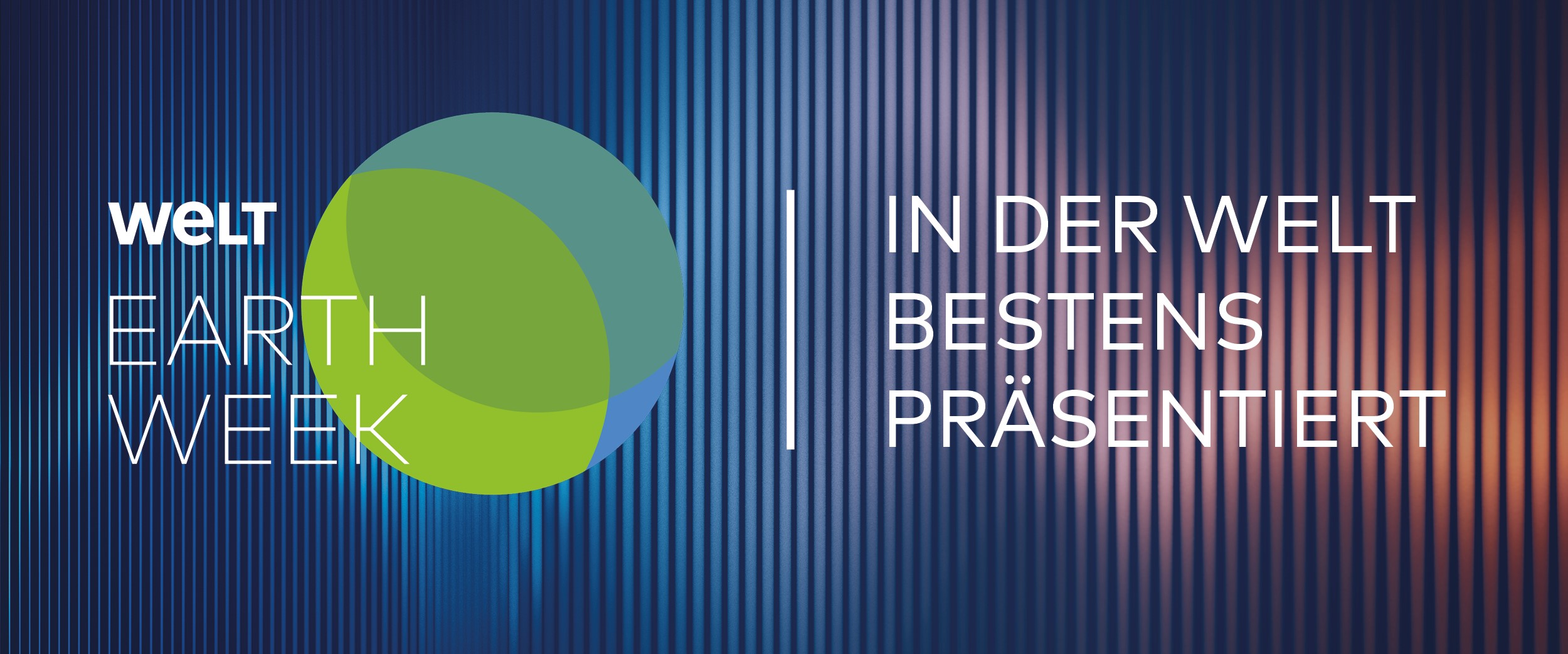 TOP INSIGHTS OF THE WORLD EARTH WEEK: Sustainable advertising = sustainable success
The WELT EARTH WEEK is eye-catching and has a lasting effect: perceived by many readers/users and top rated in its implementation. The implementation is seen as authentic and was able to broaden the horizons of the users.
The WELT brand and the topic of sustainability belong together: The WELT media position themselves as credibly committed brands in sustainability topics. They are granted a model role in the media sector. The climate neutrality of WELT AM SONNTAG is positively received by readers.
WELT readers/users and the topic of sustainability belong together: The users of WELT brands have recognized the climate challenges and are living more and more consciously, but they also expect companies to provide sustainable solutions for the future.

Advertising within the framework of Earth Week benefits from the relevant environment: Advertising placements in the WELT EARTH WEEK achieve increased advertising attention with an average plus of 73% in brand perception and 99% in ad recall compared to ads without a sustainability reference. The high fit between WELT and the topic of sustainability creates a resonance space for high advertising recall. Relevant content ensures advertising recall plus. 
CLICK HERE FOR THE MOST IMPORTANT RESULTS OF THE MARKET RESEARCH.