The watch magazine in WELT
Since its launch in 2012, UHREN has stood for the fascination of mechanical watches, both in terms of content and appearance, and is aimed primarily at a masculine decision-maker target group.
Under the editorial direction of Dr. Philip Cassier, the magazine not only explores traditions, technical innovation and craftsmanship. The people behind the brands and in the ateliers also play a major role.
UHREN is dedicated to a profession that values tradition and innovation in equal measure, surprises with new perspectives, and always does so with great competence.
Key data
Dates of publication
08.04.2021, 18.11.2021
Format
260 mm x 365 mm, saddle stitch
Formats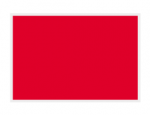 2/1 page
39,500 €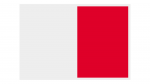 1/1 page
23,300 €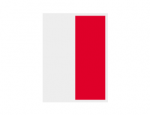 1/2 page vertical
13,900 €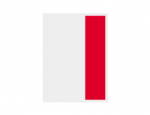 1/3 page vertical
10,300 €