Watch magazine in WELT
UHREN
"Time is not something you have, time is something you take"
Since its launch in 2012 DIE WELT UHREN stands for the fascination of mechanical watches, both content-wise and optically, and primarily addresses a target group of male decision makers.
Under the editorial leadership of Dr. Philip Cassier our magazine provides insights into current trends, into tradition and craftsmanship. Collections, as well as the people behind the brands, always play a major role in our stories.
DIE WELT UHREN provides insights into an industry placing a premium both on tradition and craftsmanship, being nevertheless surprisingly innovative.
Key data
Dates of publication
08.04.2021, 18.11.2021
Format
260 mm x 365 mm, saddle stitch
Formats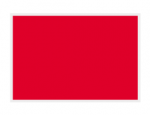 2/1 page
39,500 €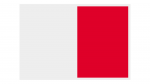 1/1 page
23,300 €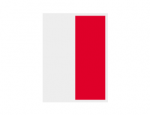 1/2 page vertical
13,900 €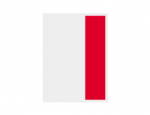 1/3 page vertical
10,300 €
Ansprechpartner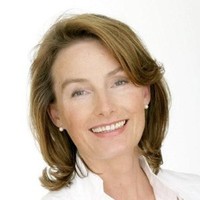 Carola Curio
Publisher ICON / Mr ICON / UHREN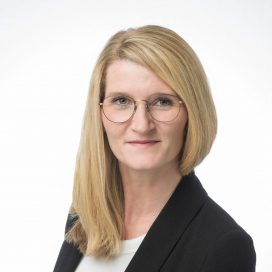 Sandra Metzner
Senior Marketing Manager