the ideal environment for your ad!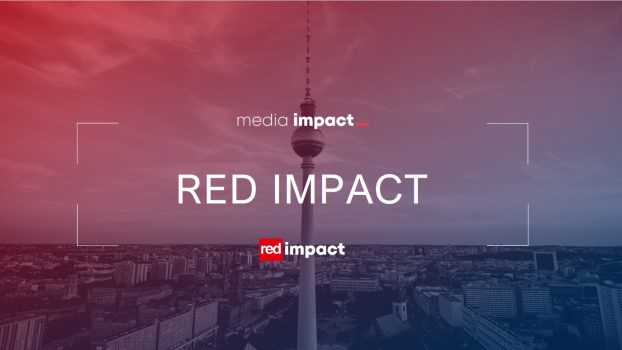 They are available from a single source – the leading tabloid titles in Germany! Secure the top class coverage and reach around 9 million readers with BILD DEUTSCHLAND-GESAMT (incl. B.Z.), Berliner Kurier, EXPRESS, Hamburger Morgenpost, Morgenpost für Sachsen and tz in Munich!
red impact: emotional, fast, authentic and unmistakable!
Click here for more information.