Janine Kühnrich is the first woman to be elected to the board of the online marketing group in the Bundesverband Digitale Wirtschaft (German Digital Industry Association)
Janine Kühnrich from Media Impact takes over as Vice Chair 
Janine Kühnrich, aged 37, has been elected to the board of the Online Marketing Circle (OVK) of the German Digital Industry Association (BVDW) as Vice Chair. She succeeds Stefan Mölling, aged 42, who has also been Vice Chair since January 2019, and is the first woman ever to serve on this board. 
Janine Kühnrich, who is Director of Digital Product Management at Media Impact, will join the other members as part of the OVK board, primarily to drive forward the topics of standardizing products to reduce complexity, strengthening the value and relevance of premium environments and innovation.  
Stefan Mölling, Chief Sales Officer at Media Impact, was responsible at OVK for the "Marketing and Communication" unit and the partnership with the German Digital Award. 
Carsten Schwecke, CEO of Media Impact: "Janine Kühnrich will provide many important impulses with her expertise and ideas. We would especially like to thank Stefan Mölling, who set strong accents in the modernization of the OVK's external appearance during his time on the Board and launched the "Don't forget the upper funnel" campaign." 
16 of the largest German online marketers, including Media Impact, Axel Springer's digital marketer, have joined forces in the Online-Vermarkterkreis im Bundesverband Digitale Wirtschaft e.V. and form the central committee in the German online advertising market.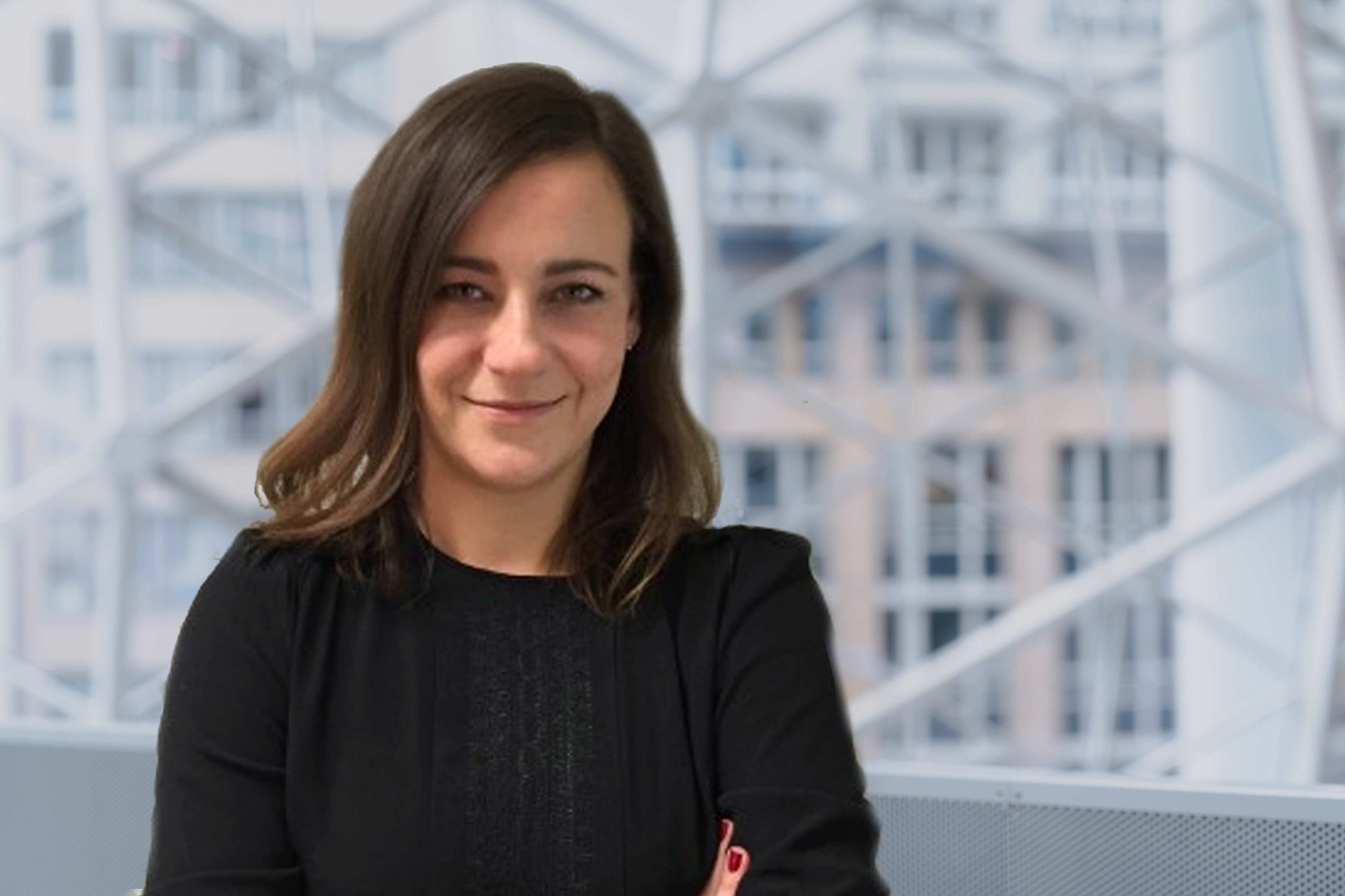 JANINE KÜHNRICH, 37 y/o
As Director Digital Product Management, Janine Kühnrich is responsible for cross-portfolio product strategy, development and marketing across all digital genres at Media Impact - display, video, performance, audio and digital out of home. Previously, she was Head of Agency Sales Mobile at Ströer Digital and Senior Sales Manager at mobile marketer madvertise media.
---