Arne Sill, aged 49, joins the Media Impact team as Senior Sales Manager Healthcare from July 12, 2021.
In his new role, Arne Sill reports to Elmar Tentesch, Head of Healthcare Unit. The Healthcare Unit markets the entire print and digital portfolio of Funke Mediengruppe and Axel Springer. Arne Sill is to strategically expand the unit and look after customers from the pharmaceutical industry.
Elmar Tentesch, Head of Healthcare Unit at Media Impact: "With Arne Sill, we have gained one of the most distinguished healthcare marketers for our unit. His way of working and his focus on the healthcare market are a perfect fit for us and our portfolio. We look forward to working with him to provide the best service and creativity for healthcare clients and their agencies."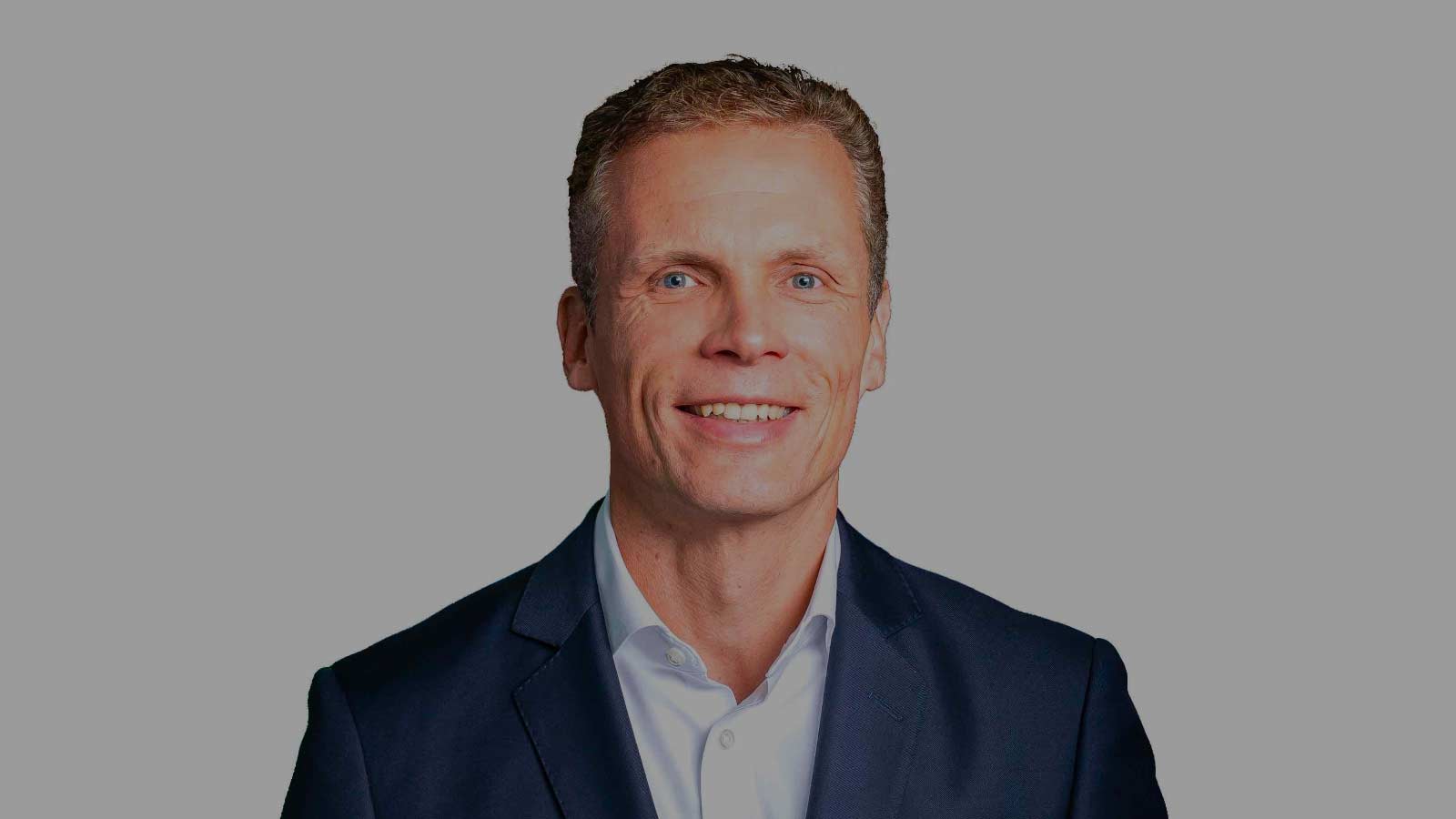 ARNE SILL, 49 y/o
A graduate in business administration, he brings with him many years of experience in the sales field. He comes from the Bauer Media Group, where he has held various positions since 2001. Most recently as Key Account Manager Healthcare Sales at the marketer Bauer Advance KG.