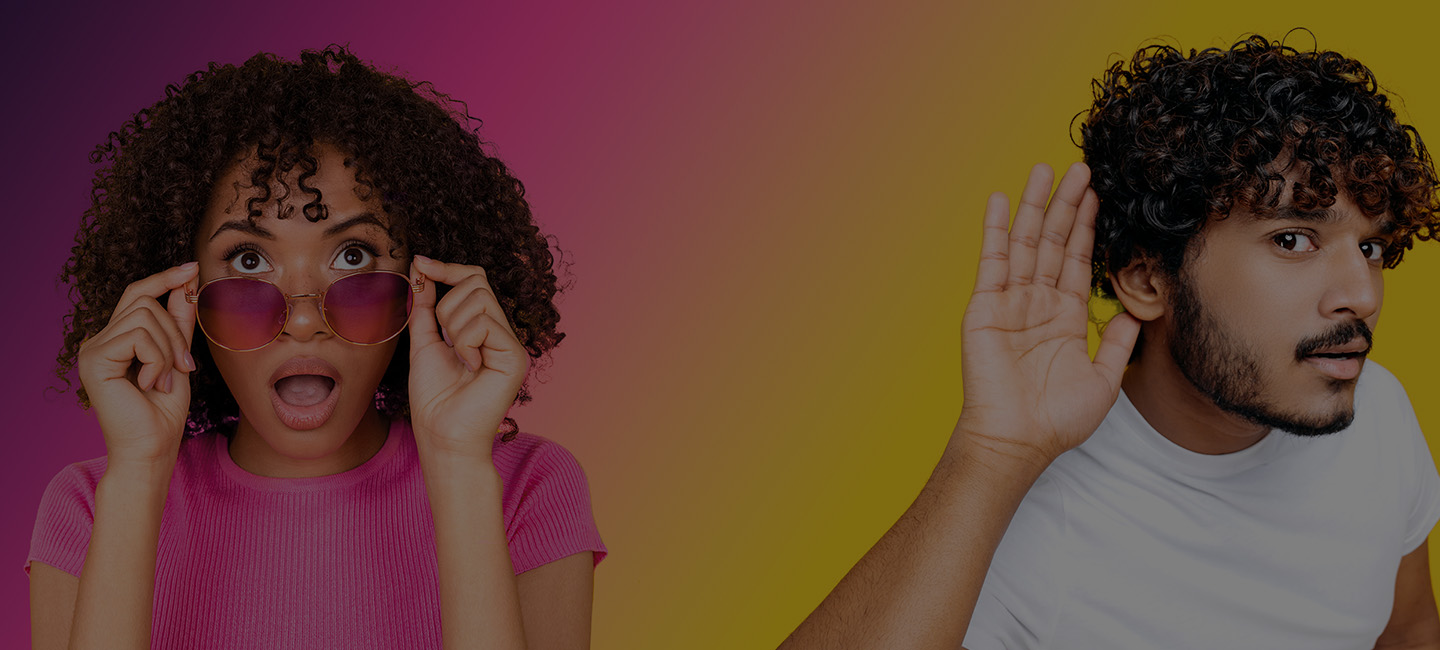 TOGETHER, WE'VE GOT MORE TO TELL: OUR NEWS & HIGHLIGHTS ARE ONLINE!
2024 is already knocking leisurely on the door and with it some planning, agility and foresight. From more green media transparency and crumbly cookies to artificial intelligence and our cross-media highlights – the coming year will be exciting, moving and fast-paced. So, here we are!
We invite you to set the speed together in times of fast-paced life. Do you have bright ideas and are you in pioneer mode for 2024? WELL, TELL MI_ MORE!
We really IMPIONEER with cross-media ideas, innovations and enough courage.
So, TELL MI_ MORE – we look forward to seeing you and your projects!