Multiscreen Solutions
Are you looking for diversified advertising formats? Be inspired by our interactive multiscreen formats!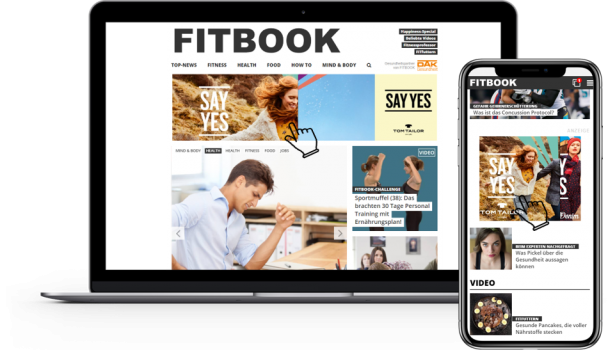 Multiscreen Chameleon Ad
The Chameleon Ad consists of two pages that automatically switch to user interaction (click/swipe from left to right).
Put different facets of your product in scene or let the users experience a before and after situation.
Learn more here!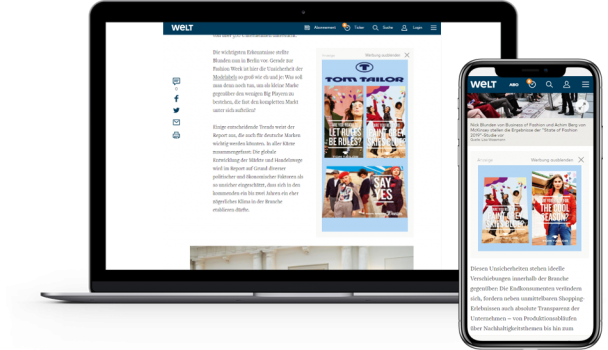 Multiscreen Mosaic Ad
The Mosaic Ad consists of several tiles that turn automatically and on user interaction.
Stationary the format is played out as Halfpage Ad and mobile as Mobile Medium Rectangle and thus offers you multiscreen maximum user attention.
Learn more here!