How Media Impact is taking sports marketing to the next level
The Axel Springer marketer is launching a sports expansion course in 2023 with new sports such as NFL and handball, new products and new cooperations.
Berlin, November 28, 2022 – The marketer Media Impact will position itself even more broadly in sports in 2023. In the new year, the portfolio of sports and products will be expanded as never before. The focus will be on trend topics such as the NFL, handball and other sports. For the products, Media Impact has brought in proven moving image expertise in Bastian Gangnus. He describes the ambitious plans as follows: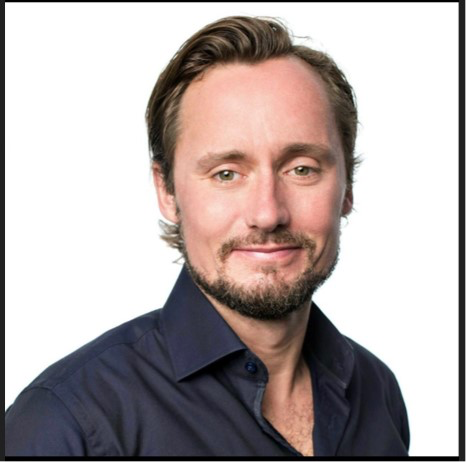 Bastian Gangnus, Director Digital Brand Management Sports
"Due to the expertise in our teams such as Marketing and Sales Consulting and our daily relevance to sports content, we want to work even more closely with partners on a customer-specific and strategic basis. One example: For the extremely successful Playbook NFL show on BILD, Media Impact worked with Check24 to develop a highly customized concept. The show is produced from the well-known Check24 studio. The NFL shows from the Check24 studio are a great example of the creative interlocking of communicative customer elements and a credible community approach."
The topic of sports is one of the most stable and secure in the media. Reach is more predictable here than in many other segments. It is also easier to stay in a brand-safe environment and prevent bad ads. In this way, the advertising that is broadcasted reaches the right target groups and can develop its full effect. Media Impact leverages this together with its expertise and network to reach sports fans in the digitalized world. To do this, the company builds on its leading sports reach in Germany and covers a wide variety of target groups with its media portfolio. Thus – when it comes to sports – more than half (approx. 60% or 19 million) of those interested in sports in Germany are reached in a single stroke via the BILD brand alone, a true opinion leader in sports (source: b4p 2022 I per day). With insider knowledge and reports, Sport BILD also defends its top position in the market among sports enthusiasts. Other strong brands with high awareness from Media Impact include WELT as an analyst and quality leader in this area, and Sport1, which covers all sports across all platforms. Transfermarkt, which achieves a high profile in the target group as a top performer via statistics and high-quality information on transfers, is also among the reach winners in the sports segment.
Sports marketing from Media Impact: quality journalism and customized advertising opportunities.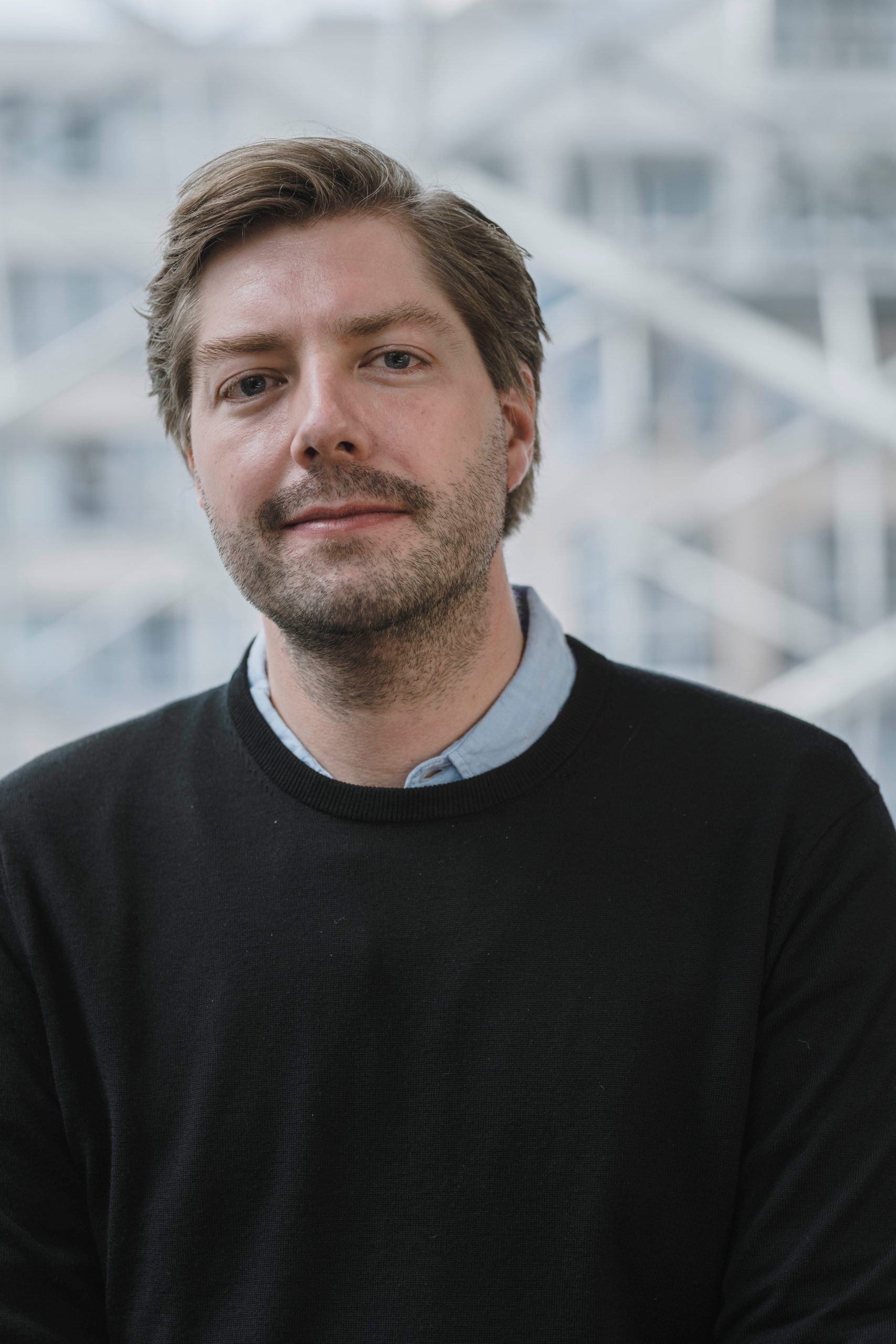 Clemens Veltheim, General Director Marketing BILD Group
"We want to make the customer-specific sports offering of Axel Springer's brands, but also of our external clients such as Sport1, even broader and more customized for Media Impact, and therefore take account of the new developments in the sports advertising market. Sports takes place 24/7 on all our brands and thus offers the most diverse platforms and integration possibilities, enabling us to offer clients maximum attention in "high-involvement" environments on a highly individualized level. We are pleased to have found an expert in Bastian Gangnus who will further push digital sports marketing. "
Media Impact's marketed brands are primarily regarded as opinion leaders and pacesetters in the field of soccer. The strong sports editorial team has long covered other sports as well. But now Media Impact is stepping up its efforts to offer these high-quality and exclusive environments in marketing as well. The quality of the reporting is central to this. In addition to individually tailored, digital content marketing, the company is also focusing on expanding its marketing portfolio. Media Impact will therefore increasingly focus on expanding its portfolio beyond soccer in 2023. In the future, sports such as American football, handball and basketball will also attract partners to these environments with a strong sponsorship foundation and multi-level marketing framework. The innovative NFL playbook show on BILD together with Check24, which generated more than seven times the average number of hits for the NFL Munich Game, and the Handball World Cup in January on Sportbild.de, are just two examples of this. The aim of Media Impact's strategy is to reach as many users as possible. In addition to its broad media offering, Media Impact also takes a cross-media approach. Collaborations with sports apps and electronic giants are particularly exciting. Here, too, Media Impact is taking video distribution to a new level. In the future, all platforms (digital, print, TV, podcast, Dooh) will be addressed. This ensures 360-degree marketing and enables a strategy that focuses on customer benefits. Following this strategy, Media Impact is prepared like no other marketer for today's and tomorrow's digital world in sports marketing.