Social Media
Social Media Advertising


Use Media Impact's social media services for your promotional communication. We develop social media strategies according to your requirement and propel your brand with the power of Media Impact.
Our social media offers at a glance:
Influencers as ambassadors for your brand! Micro-, medium- or macro influencer? Our brand strategies based around media brands such as BILD and WELT will become even more attractive in the future! Our influencers, with their wide reach, guarantee a boost in engagement. Through years of expertise and established contacts, we find the right influencers for your campaign goals from over 10,000 influencers of all sizes and industries.
Reach a young audience on Snapchat Discover
Did you know that more than 12 million people in Germany actively use Snapchat? This young target group can be effectively reached with innovative fullscreen ads such as vertical videos, cinemagraphs or GIFs using the Snapchat Edition.
Guaranteed reach: Facebook Sponsored Posts
Benefit from the influence of our strong brands on Facebook in your communication. A wide reach and high levels of interaction guaranteed.
Reaching decision-makers with pinpoint accuracy: Twitter Promoted Tweets using our media brand WELT
With 1.3 million followers, an average of 4,000 tweets, and 40 million impressions per month, the WELT Twitter channel is the perfect tool for getting your advertising message across to decision-makers in a short and concise way.
Learn more about social media advertising and your advertising options in our social media basic presentation.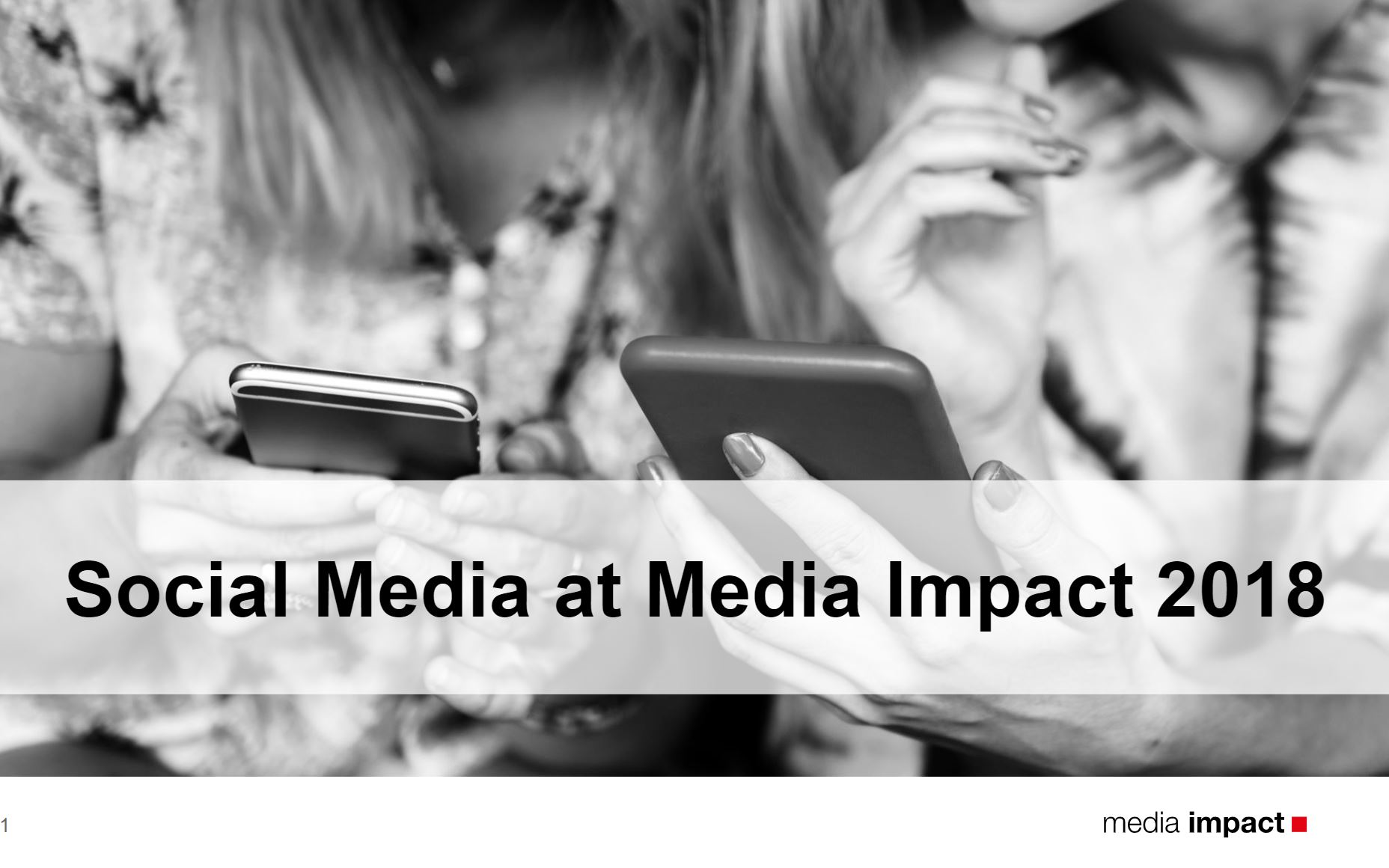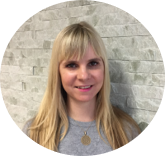 Rosa Parschke
Head of Native Products & Sales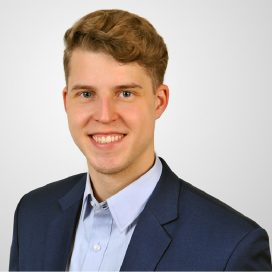 Ben Schiefer
Manager Native Products & Sales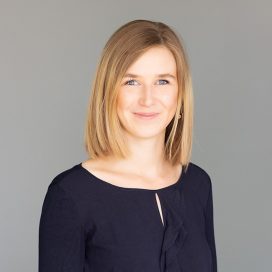 Stefanie Binder
Manager Native Products & Sales