ADVERTISE NOW ON OUR HD SCREENS AND OFFER YOUR CAMPAIGN THE PERFECT STAGE!
Use the wide-reaching, diverse, and exclusive DOOH touchpoints at Media Impact to target your advertising message to your audience in semi-public spaces.
Stage your video campaign directly at the point of interest to captivate your audience in a high-quality and effective manner. Additionally, benefit from a high level of brand trust by communicating your advertising message in well-known news and entertainment environments such as WELT, BILD, and the German Football Bundesliga, thereby reaching millions of viewers.
---
BENEFITS OF DOOH ADVERTISING WITH MI:
          ✔  EXCLUSIVE VIDEO QUALITY          ✔  EXCLUSIVE AUDIENCE          ✔  EXCLUSIVE INVENTORY
          ✔  EXCLUSIVE REACH                          ✔  EXCLUSIVE CONTENT            ✔  EXCLUSIVE BUNDESLIGA DOOH RIGHTS
---
---
WIR SIND GERN FÜR SIE DA!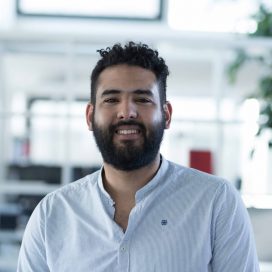 Cherif Rouissi
Senior Manager Sales DOOH
Berlin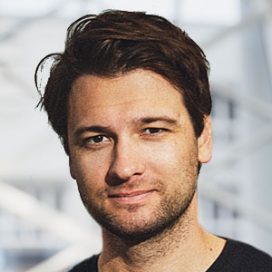 Chris Heitzer
Senior Digital Marketing Manager
Berlin

Melissa Hernandez
Junior Digital Marketing Manager
Berlin